Mac users are looking for a suitable VPN service
Those who use a Macbook or an Apple iMac will find these VPN services a good partner for their daily use. We have specifically found the VPN software/applications for these providers to be good. We have ranked the providers according to our test results and also the reader ratings and therefore these results also reflect the best providers on the market in practice.
VPN for macOS
macOS is appreciated by many users because of its simplicity and speed, but if you want to use a VPN on it, it should of course also fit in. Therefore, these criteria are also very relevant for us in VPN for Mac. You also make sure that the VPN protocols offered or used match the operating system. IKEv2 has been supported as a standard in MacOS since 2016, and Wireguard is quite new but already directly integrated. Equally important are VPN functions that influence security, such as malware filters or "KillSwitch for Mac".
VPN for Torrent with Mac
Torrent clients are often used on Macs. There are simply many programmes that can be obtained for this purpose. However, it is best to keep the identity protected, which is why VPNs for torrents are also important on MacOS computers. KillSwitch" will be just as important as the speed of the VPN server in general.
macOS with Surfshark VPN
Best VPN for macOS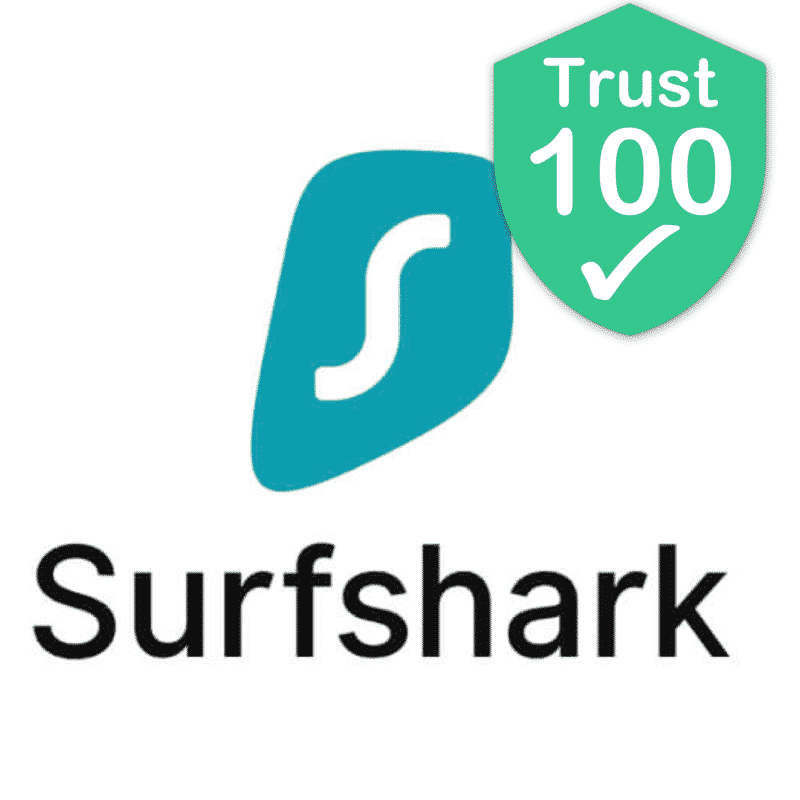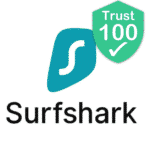 The service offers excellent applications for macOS that are easy to use and contain many functions. The filter that blocks malware and other dangers is also excellent and you can also define individual applications that are to be used WITH or WITHOUT VPN. Of course, all security functions such as "KillSwitch" are on board. Surfshark costs less than 2€ per month and you can use a user account on any number of devices in parallel.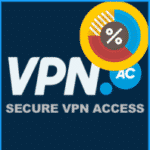 VPN.ac is a Romanian service that offers one hundred per cent security thanks to its hardware and servers. The service is ideal for torrent users and allows them to use numerous functions with the app. The applications are kept simple, but very functional and they use various VPN protocols such as Wireguard and are therefore very fast.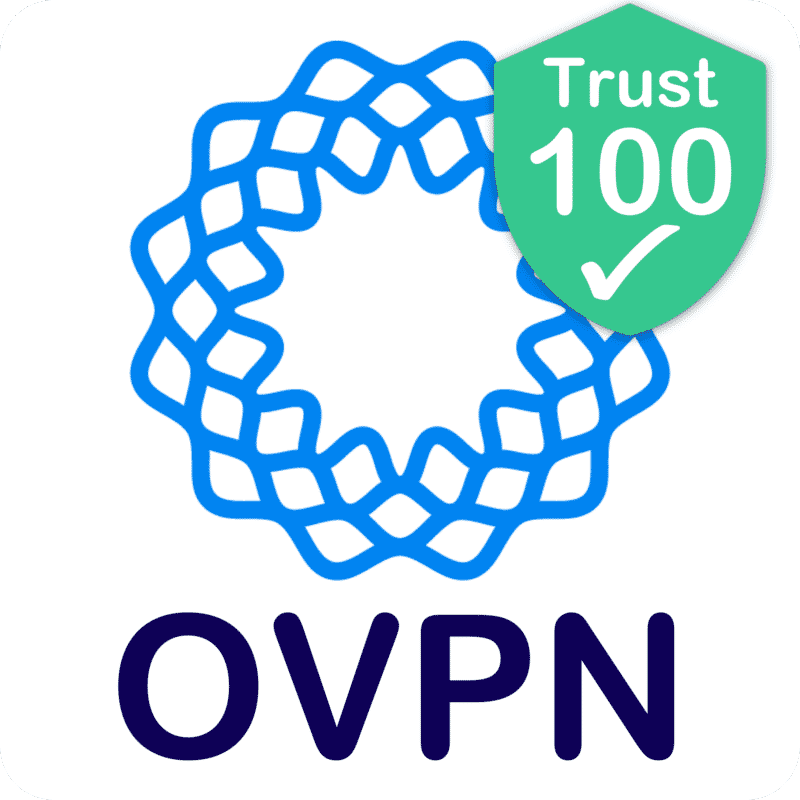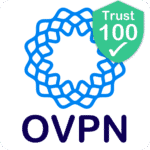 OVPN is the fastest VPN provider in our tests. The application for MacOSX also impresses with sheer simplicity but also with enormous speed. It already uses Wireguard or OpenVPN in version 2.5. Streaming and bypassing geographical barriers are great with OVPN. A service that does not store any log files, offers excellent customer service and is therefore unreservedly recommended by us.
---
The 10 best VPNs for Mac OS
Provider
Evaluation
Description
Price
Links
Surfshark VPN Test 2023 - No log files, unlimited devices and perfect streaming at a glance. Surfshark VPN is a comparatively young VPN service that was founded in Vilnius, Lithuania, in 2018 and is committed to …

from 1.99 EUR
per month
unlimited simultaneous
Connections possible

Website Review
OVPN review 2023: The fastest VPN on the market, no logging policy & support for many streaming services OVPN is a very well-known provider in the industry. With the company location (company: OVPN Integritet AB) in …

from 3.90 EUR
per month
7 simultaneous
Connections possible

Website Review
VPN.AC is a Romanian VPN service that promises a really acceptable price and VPN servers in the most important countries. VPN.ac Review Update 2023 - Even faster and native Wireguard support now for many VPN routers It …

from 3.75 USD
per month
6 simultaneous
Connections possible

Website Review
Cyber Ghost VPN Review (2023). Better streaming abroad, faster servers and new offers. CyberGhost VPN is a Romanian VPN provider that belongs to the KAPE Technologies company. The technical implementation is carried out by the company …

from 2.03 EUR
per month
7 simultaneous
Connections possible

Website Review
In our NordVPN review, we go into detail about all the functions of the VPN service and also provide information about the background of the company. NordVPN Test (Update 2023) - No log files, RAM disk …

from 3.79 EUR
per month
6 simultaneous
Connections possible

Website Review
AtlasVPN Review 2023 - Cheapest VPN service on the market and still secure? The provider Atlas VPN is a very new service on the market. The service was founded in January 2020 and will certainly continue …

from 1.54 EUR
per month
unlimited simultaneous
Connections possible

Website Review
As a streaming and file-sharing fan, I took a look at the Swiss service PrivadoVPN. The service is supposed to be top for torrenting - but is that true? Find out everything in the PrivadoVPN …

from 3.99 EUR
per month
10 simultaneous
Connections possible

Website Website Review
Ivacy VPN Test Ivacy VPN is unknown to many readers in Germany, although the obvious services of this provider are extremely good. The whole thing at a price of fewer than 3 euros per month also …

from 0.9 EUR
per month
10 simultaneous
Connections possible

Website Review
Proton VPN FREE Test 2023 - How secure is the VPN provider? Proton VPN is the VPN provider of the more commonly known ProtonMail service from Proton Technologies AG, based in Switzerland. In our tests, we …

from 3.99 EUR
per month
10 simultaneous
Connections possible

Website Website Review
---
Frequently asked questions about VPN with Mac
What is the best VPN for Mac?
On macOS computers, you should use a VPN provider that uses the IKEv2 or Wireguard protocol, as these are already provided for in the operating system. The VPN provider Surfshark is therefore ideally suited for this.
KillSwitch, i.e. the interruption of the data connection in the event of a failure of the VPN service, can be used via the applications of the VPN providers. The macOS firewall is configured accordingly.
VPN für Torrent mit macOS?
With torrent on a macOS device, you can protect your identity by using a VPN provider. In any case, it is important to use additional functions such as "KillSwitch".
---
The Apple Standard VPN Protocol "IEKv2
Three years ago, Apple integrated a new standard for VPN use into all operating systems (Mac OS and iOS). Since then, "IEKv2" has replaced the previous protocols on the platforms and impresses with its seamless integration.
This has the advantage that the resources that have to be used for encryption and data transport no longer have any limitations and thus high transmission speeds are possible. Compared to OpenVPN, these are impressive advantages that a VPN service must also offer if it wants to be one of the best VPNs for Apple devices.