We compare the best VPN or best VPN providers (good VPN) according to various requirements. Because a good VPN has serious consequences for your privacy on the internet!
Best VPN providers (2023) from our tests & reader reviews
What makes the best VPN for you? It fits your needs like no other. In our comparisons and tests of good VPN providers, we pay attention to a selection of criteria for good VPN providers that apply in reality and refrain from determining our order. ONLY our readers determine the order of the best VPN services with their ratings. You determine who is a good VPN provider and has the best VPN software!
Are all VPNs the same?
The biggest mistake that you can make when choosing a Virtual Private Network is to think that all VPN providers offer the same features. This is as true as making a comparison between a "town car" and an "off-road vehicle". Both will fall into the category of "cars", but they are intended for absolutely different target groups and are suitable for completely different requirements.
VPN providers are not the same!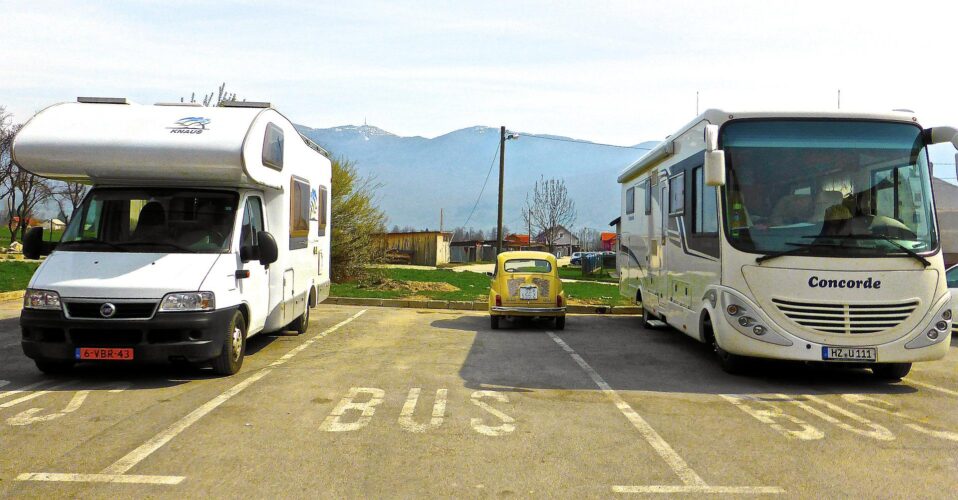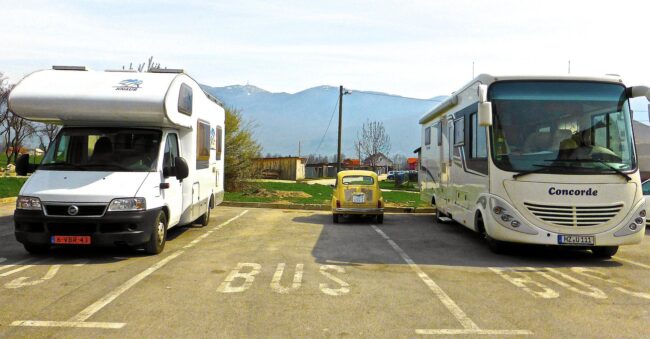 Best VPN services from our tests
These VPN providers have been certified by us, which means that we were able to personally verify all the details of the services and compile background information about the technology and also the companies. It is important to be able to "trust" the VPN providers. These providers have laid the foundation for this trust with transparency and we can therefore recommend them.
Surfshark VPN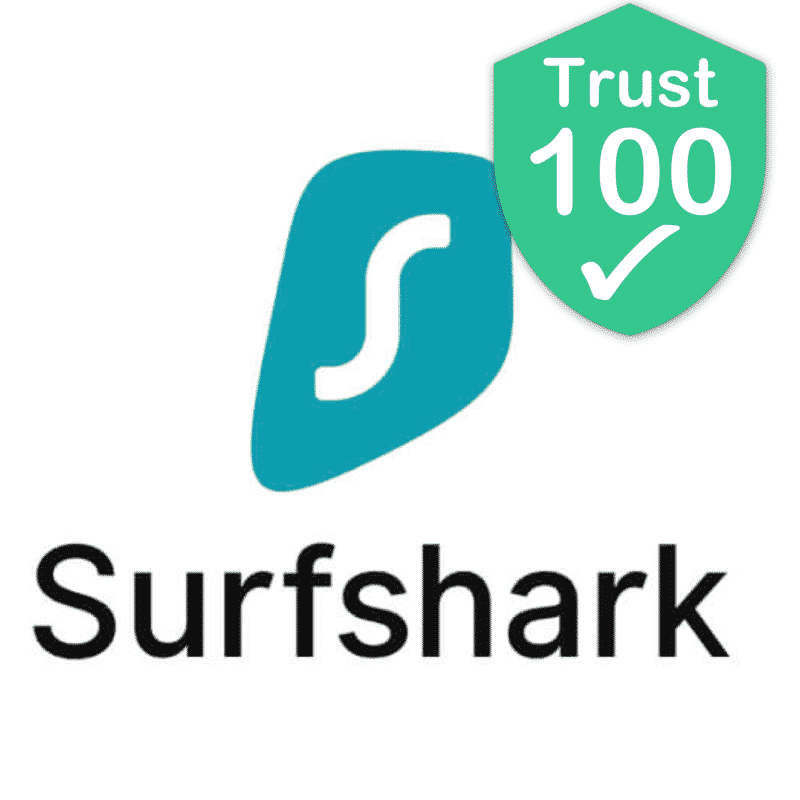 Best VPN – Streaming. Ideal for Windows, macOS, Apple iOS, Android, Android TV, Fire TV Stick and also suitable for Smart TV Geräte with unlimited simultaneously connected devices.
Safe from warnings.
Streaming of many platforms.
Unlimited device use.
Hide.me VPN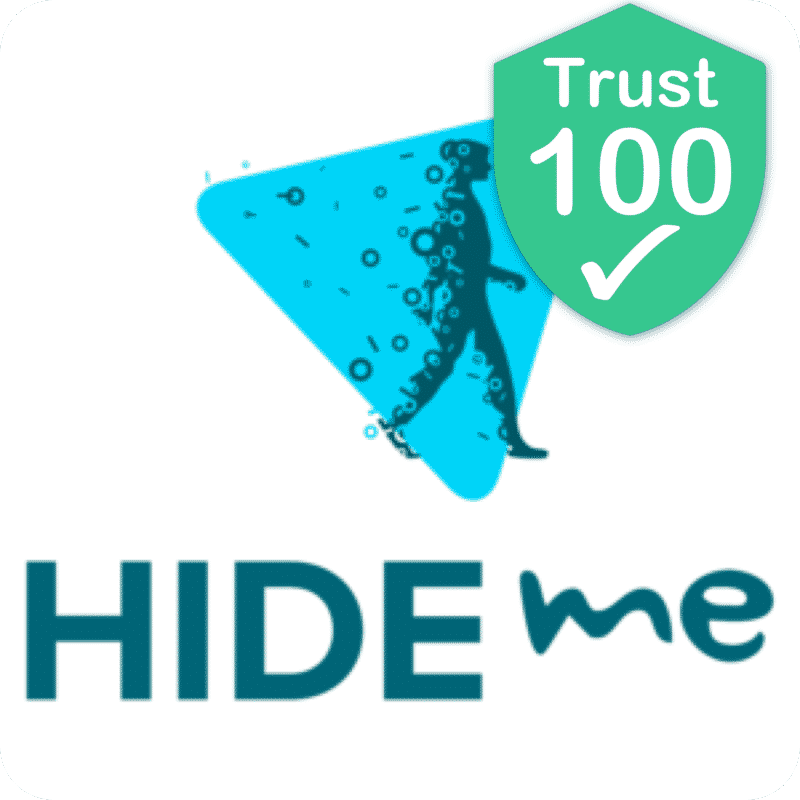 Best VPN – free. This service can be used free of charge on any device. The data limit is 10GB per month.
Zero activity logs
10 simultaneous logins with the Premium Plan
Free tariff.
If you already know what you are looking for.
The best VPN for you is therefore the service that comes as close as possible to your requirements!
But you also need to know these requirements quite well! Criteria for the selection can be found further down in the article HERE.
You don't have much time? Here is the information on VPN
Compare. VPN Providers differ greatly in their technical implementation, so comparing VPNs will help you.
Speed. If you're mainly looking for speed, then we'll introduce you to the fastest service.
Security and user-friendliness. Are you concerned about security on the internet?
Bypass geographical blocking. Website blocking can be bypassed with a VPN.
VPN router. You can play it safe at home and connect all your devices via a VPN router.
The best VPNs by category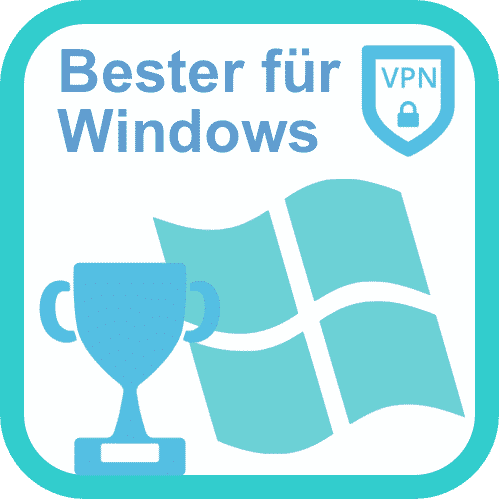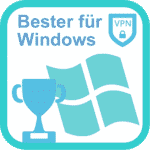 Anyone who uses a Windows computer as their main device at home or on the road and is looking for good VPNs will be able to get a good picture of the available services with this VPN comparison and find the best VPN service for Windows.
Various Windows vulnerabilities can be successfully remedied with this – a good VPN pays off in any case!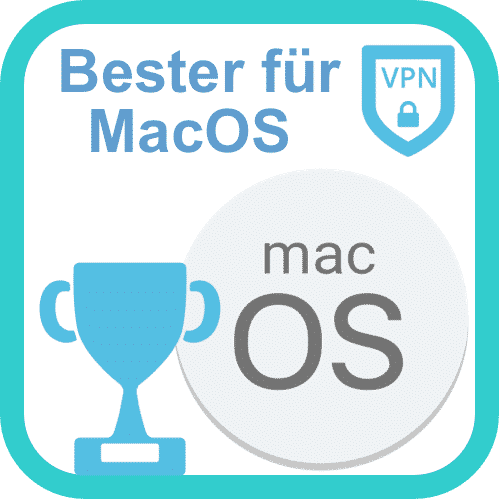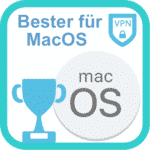 Anyone who uses a Macbook or an Apple iMac and is looking for a good VPN will have a good partner in their daily dealings with these VPN services. We have specifically found the VPN software/applications for these providers to be good and have thus chosen the best VPN p for Mac OSX.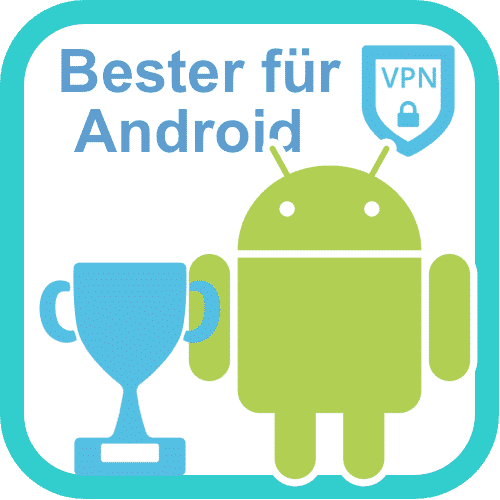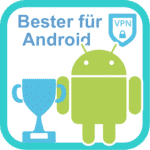 Found to be the best VPN providers, these offer the most sophisticated Android apps and applications and are loyal companions to users on the move on mobile networks. A good VPN offers you all-around security on all your paths.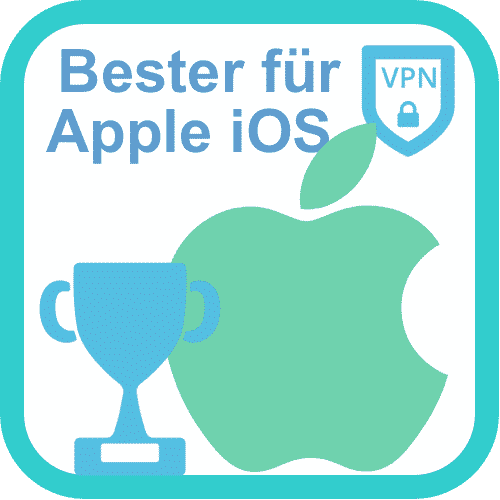 iPhone and iPad users looking for good virtual private networks have simple and secure solutions with these VPN services that run stably and offer both security and speed for streaming – the best VPN applications for Apple fans.
---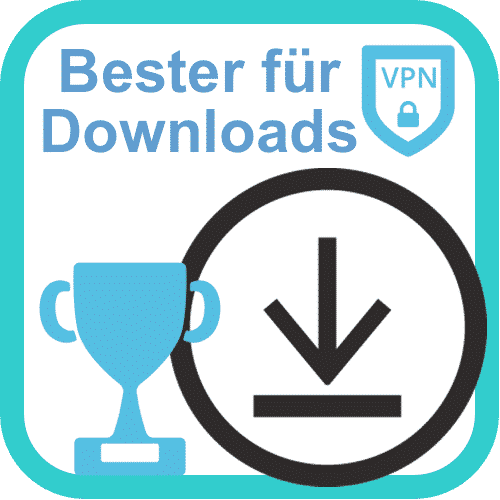 If you are looking for maximum data transmission with a VPN service, you will not be able to get past the providers listed. In extensive tests, these 10 good VPN providers were able to prevail over more than 100 others and are thus the best VPN providers.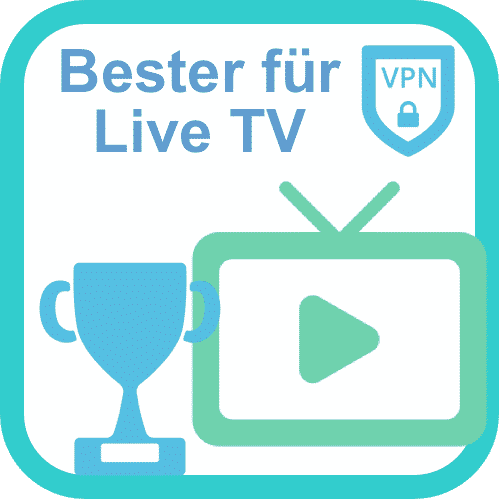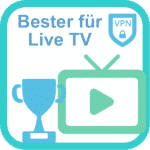 Anyone who wants to watch live TV programmes on the move and also from abroad is well served by these services. These providers are often used on different devices or in hotel Wi-Fi networks. A good VPN is not only useful at home, but also when you are on the road.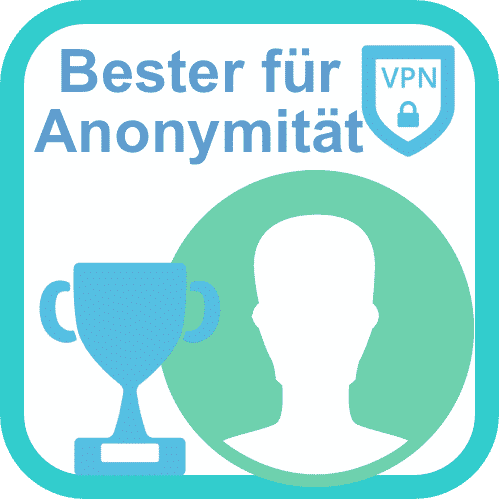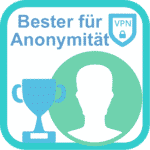 When looking for a provider that can help prevent surveillance but also anonymise one's identity on the internet, unfortunately, a lot is formulated in advertising messages and little is delivered. Therefore, we have taken special care in this comparison of the best VPN services. You should never be careless with security!
These VPNs offer a secure VPN connection.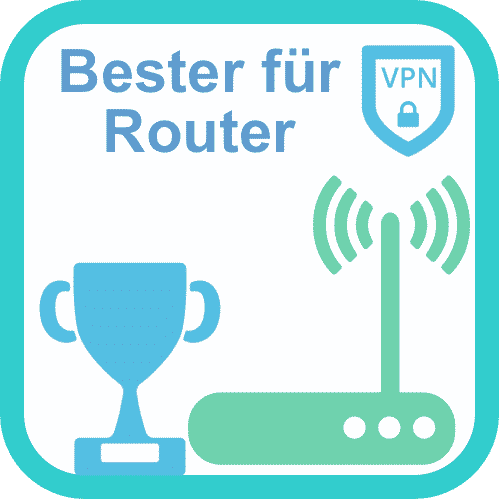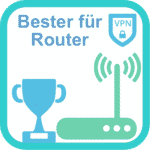 Best VPN for Router
If you want to use an ASUS router at home, you are looking for a fast and reliable all-rounder VPN. We have therefore included a separate category in our comparisons, which should provide a relevant overview in this area. A good VPN also works perfectly with a router.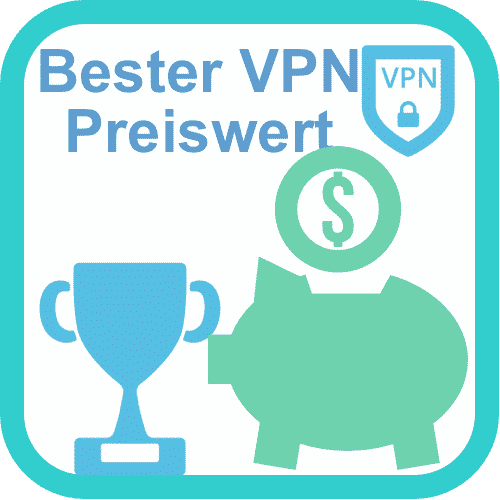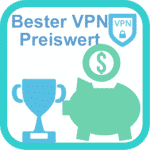 No question, even with cheap VPNs you can and do save money, as long as you take into account that they also meet your expectations. Free is not always good, so cheap services that offer the full range of functions are in demand. However, since you can always count on offers or discounts from other renowned VPNs, we have compiled a list of the current price offers known to us.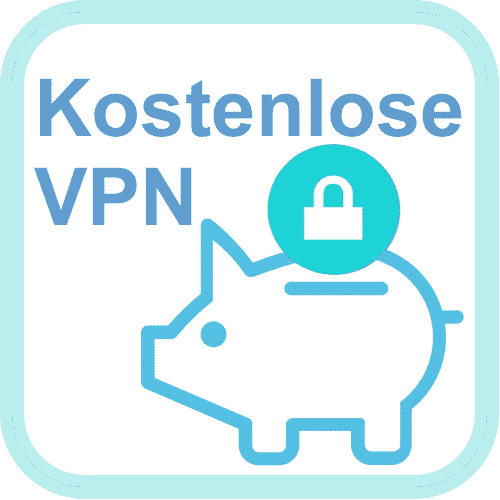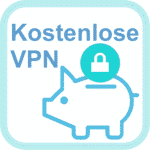 If you want to use a service without paying, you can save money. Many VPN providers have a 30 day money back guarantee, which you can use for testing. However, the services are usually also somewhat limited. You should therefore also pay attention to what you expect. You should also be careful if the VPN uses dubious techniques to spy on user data, for example.
---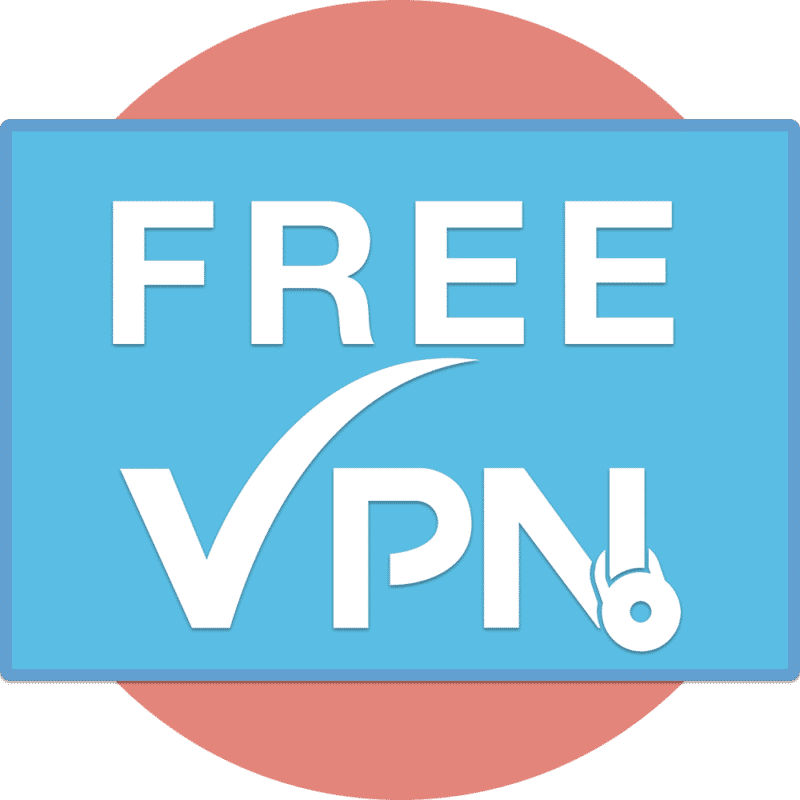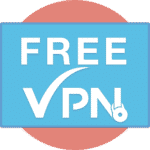 If you want to use a VPN for free because you only want to use it occasionally, for example, you'll find plenty to choose from in our list of all FREE VPN services. You may also be able to cover a lot of ground with our offer. We promise not to collect any data and, practically speaking, you don't even have to register: FREE VPN
Criteria for the best provider:
If you are looking for a reliable VPN for a specific requirement, you can quickly get lost in the many details and functions of hundreds of good VPN providers. We try to give you a good overview of the best VPNs, but we are also torn between the variety of details and the clarity that good VPNs usually have. What makes a good VPN better or what makes one?
Therefore, we have started to rank the providers according to individual criteria.
In the following overviews of the best VPNs, you can compare them according to certain criteria. The readers' ratings play the most important role for us, next to the test VPNs results, in finding the best VPNs. This does not change with these good VPN reviews, which is why they are always sorted according to these criteria.
After years of being users ourselves and of course also in-depth testers of VPNs, we know what matters. Every user has expectations of a VPN and its standards. While 100% anonymity is particularly important to one person, another places more value on circumventing geo-blocks. That's why we have decided on a variety of different criteria – these are:
This criterion covers very basic issues that are nonetheless essential. Where is the company based? What laws apply there and is there a risk that data will have to be legally handed over? Is the country a member of the "14 Eyes" monitoring cooperation? Doing the operational business and the billing takes place separately – is also a security issue. What is the number of servers and where are they?
A highly interesting topic for every VPN user: there are, of course, very inexpensive providers and equally rather high-priced ones. Even free-of-charge VPN apps are available. But here you have to differentiate quite clearly: What do you get for your money? Have you saved a lot of money, but can't cover your desired areas? That should not be the case, of course. Conversely, a high price can be justified by great functions and top security. And even free services are not always bad and are out to get your data.
There are a few exceptions that are reliable, but with limitations in VPN server selection and speed.
Logically, it is important to many VPN users that there are user-friendly, easy and quick-to-install apps for a wide range of devices. Many VPNs offer their apps for iOS, macOS, Windows, Android etc. accordingly. Some also offer apps for smart TVs, routers and other devices. However, there are VPN companies where you have to carry out manual configurations, which is of course more complicated and not everyone's cup of tea. Some VPNs offer unlimited simultaneous connections.
A VPN is primarily there to protect you and your data. Different efforts can be made here – from completely owning your hardware and protecting it from outside access, to transparency reports, to technical niceties. The location of a VPN is also an important factor in how secure your data is. Finding a 100% anonymous VPN is very, very difficult. But some very good candidates do a lot for the privacy online of their users. And unfortunately, some black sheep are not only lax but negligent.
A slow, unstable VPN can make life difficult. That's why we always carry out multiple speed tests with multiple servers of the respective VPN – including ping values and latency times. This makes it very clear which service you can use for undisturbed, uninterrupted streaming performance, downloading, online gaming etc.
One of our favourite topics – and certainly yours! While it used to be the case that a VPN was a guarantee for being able to stream the portals of Netflix, Amazon Prime Video, Disney, Eurosport, and other streaming services abroad, this is no longer the case. Only a few VPN companies make this possible through ongoing investments in technology and improvements. Of course, it is also important which number of server locations the VPN has. For US content, you need a US server, for German content a German VPN server, etc.
Especially with torrents, the topic of security & data protection is of utmost importance. Accordingly, we take a close look at VPN companies concerning this topic. Some providers prohibit torrents in advance in their terms of use. Others do not offer the appropriate speeds or, in the worst case, you run the risk of your data being passed on and warnings being sent to your home. Please pay attention and read very carefully what the provider has to offer in terms of torrents!
Kill switch, SmartDNS, DNS leak protection, split tunneling, AES 256 encryption, multi hop connections, port forwarding, obfuscated servers, malware filter etc. There are a lot of functions that separate the wheat from the chaff when it comes to VPN providers and is of great value to the user. Not only in terms of convenience, but also in terms of security. Some providers do not even have the key features, while others are innovative and are constantly coming up with new ideas.
When travelling, a VPN helps to protect you optimally in open networks and, above all, bypass geographical barriers. This is especially interesting in countries with restrictive governments. In China, for example, you can't just log on to Facebook, use WhatsApp or read international online media. This is only possible with a – good – VPN service. Again, there are some points we look at.
One of the supreme disciplines: using routers with VPN has the advantage that you can secure your entire network, your entire family at home, in one fell swoop: But: not every service is suitable for connection to routers and there are also differences between routers. In addition to the VPN test report, you can also check our router test reports here to find your favourite.
Last but not least, it is also not insignificant to receive quick and professional help in case of questions and problems. Here, too, there are massive differences. Which communication methods of customer support are available (live chat, e-mail, etc.); how long does it take to get a response; which languages are offered; how competent and helpful are the answers, etc?
As you can see, you have to pay attention to a lot of things and know what is individually important for the use of a VPN connection. We've done the work for you and you'll find all the answers in our test reports. And our top VPN providers are generally recommendable!
VPN is the standard for secure data transmission on the Internet.
VPN industry helps in many areas. The VPN standard is used by more than 700 million users worldwide every day. The main area of application of VPN is secure site connections at companies, organisations and governments. Various secure encryption VPN protocols are used for this purpose. OpenVPN protocol is considered one of the most popular and secure standards. However, IEKv2 (Apple devices) and also L2TP/IPsec have also gained acceptance in many areas in recent years. Wireguard is considered to be one of the best security protocols nowadays.
Typically, VPN providers offer access to various server locations. The connection between the user's device and this server location is highly encrypted. The user then uses an IP address of the VPN server and can surf the Internet or use services without revealing his or her true IP address.
Using a VPN is legal.
There are only a few countries in the world that try to prevent the use of VPN services. They are Iran, Saudi Arabia, Qatar, Oman, China, Turkey, Morocco, etc. However, the use is never illegal and it is never 100% possible to stop the use. Even if US politicians don't like the fact that data of private individuals escape general surveillance, it is still the right of every individual to use a VPN app.
The best VPN? Have you already found your favourite one?
We hope this article about the best VPN providers has given you a good overview.
In any case, think about what requirements you will have for a VPN. For various reasons, VPN providers are very different, even if the websites usually promise more or less the same thing. However, our test reports will help you to find out the differences.
The following questions can help you:
Necessity
Why are you looking for a reliable VPN service? (Torrent, major streaming services or privacy? Or as a secure VPN as possible?)
Applications & apps
Which devices should be able to use the VPN? (Single or all devices at home? Do you want to have unlimited simultaneous connections? A number of simultaneous connections?)
Limits
Can you get by with a limited data limit, for example, 10GB per month?
VPN Connection speeds
How fast should the VPN be usable? (Mobile only, Internet up to 30MBit/s or faster?)
Usage behaviour
How many devices do you want to be able to use the VPN at the same time? (1,3, 5 or unlimited?)
Free of charge or with costs?
Are you explicitly looking for a free service or are you willing to pay a few euros for it?
Period
Do you only want to use the VPN for a short time or are you planning one or two years in advance?
If you pay attention to these 7 questions, it will be easier for you to find your best VPN-provider.
Have you found a new VPN company?
If you have any questions, we are available for you in our live chat.