With our free online tools, we want to help our readers be safer on the internet. Whether you want to find out more about the IP address you are using. Whether you want to check whether you are using the right DNS servers and can thus be safe from unwelcome surveillance. Whether you need help in creating secure passwords – or whether you want to use a VPN service for free, that which does not offer your data as a product and is therefore absolutely fast and secure.

With our free services, you can be safer on the internet and stay on top of things.
Free online tools (for privacy)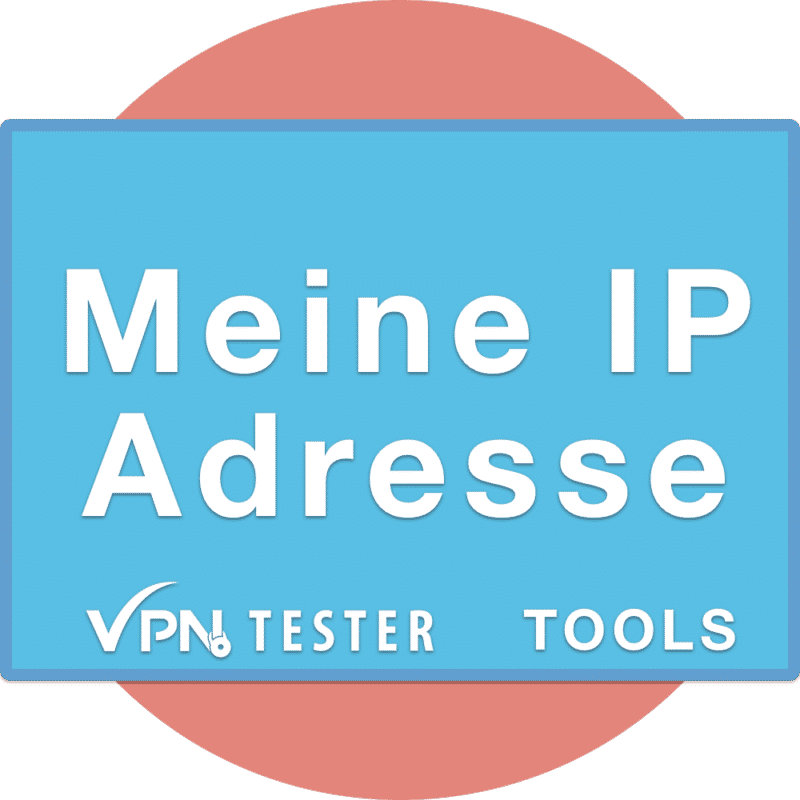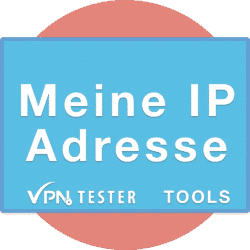 My IP Address Check
Our IP address test not only shows you your current location but also some important information about the IP address you are using. Use the test at any time if you want to know more about the registration information of the IP you are currently using.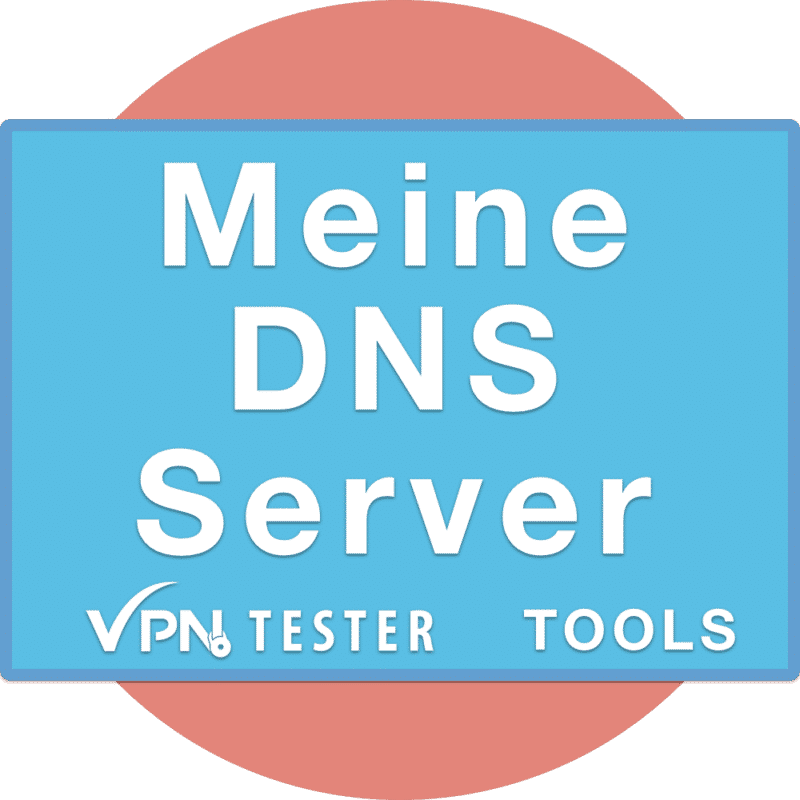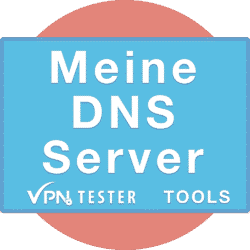 DNS Server Leak Test
Our free online DNS server test shows you which DNS server you are currently using and whether it will also be the one you expect. DNS leaks are one of the most common reasons why many Internet users are vulnerable to surveillance. Manipulated DNS servers are also used to install malware, including the federal Trojan, on users' devices. Therefore, check the DNS servers used reliably.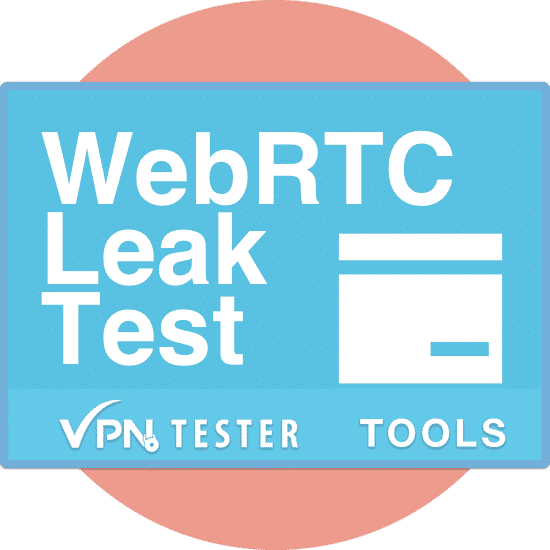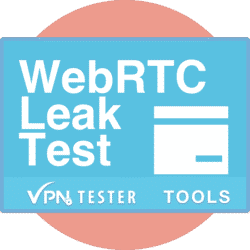 WebRTC Leak Test
WebRTC is a useful feature that many websites use, but even if you use a VPN service, it allows a website to see the real IP address of the user. Check what websites can see of you with our WebRTC leak test.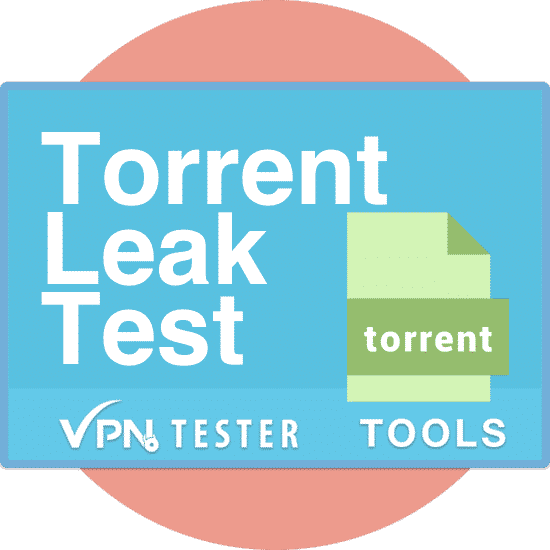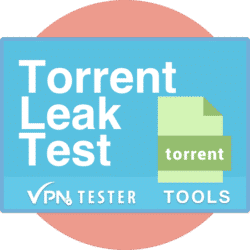 Torrent Leak Test
When torrenting, your data is shared with other users, including your data. Our torrent leak test shows you whether you are safe. You load a torrent file and see the result in real operation.
E-mail Leak Test
Those who send an email to others often overlook the fact that other information is also sent to the recipient. With our EMail Leak Test, you can see whether your real IP address was also sent. If you use email services, you have to be aware that they will also permanently store all IP addresses of a user.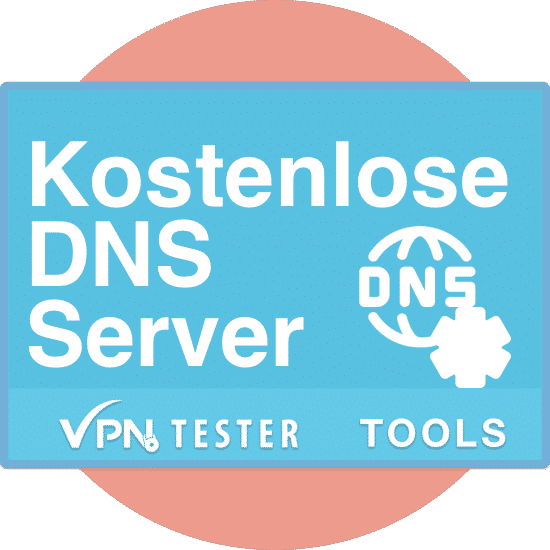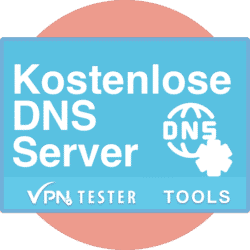 Free DNS Server List
Looking for a free DNS server that has certain features? We have already tested more than 100+ of them and offer you the most comprehensive overview of DNS servers you can use. Of course also with instructions and help.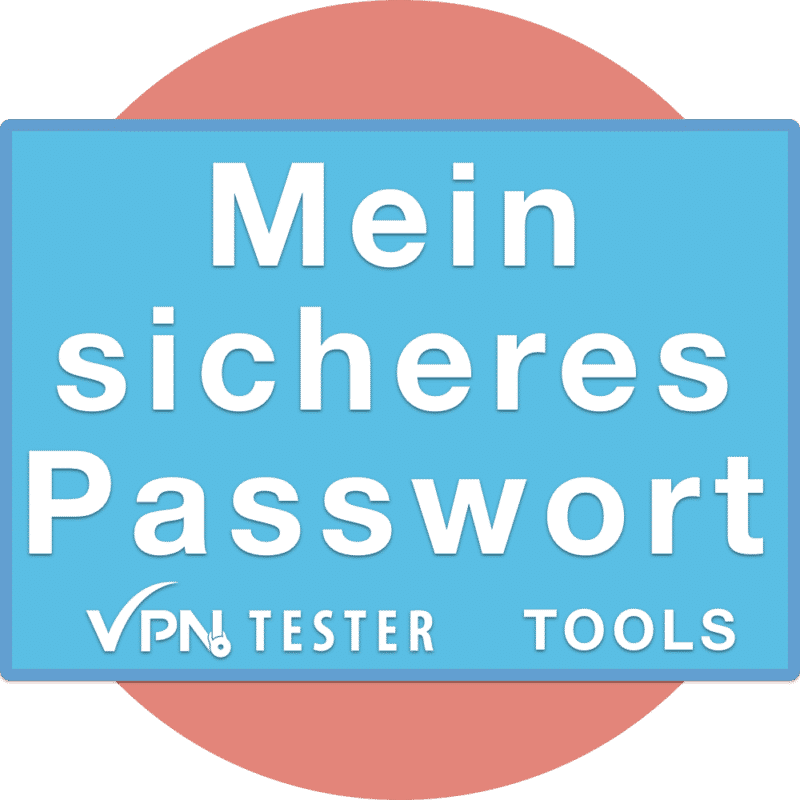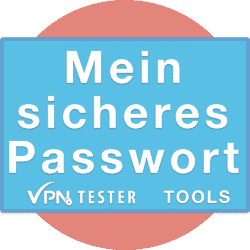 Use secure passwords
Unfortunately, secure passwords are still one of the least used security settings today. With our password generator, you can easily create secure and memorable passwords that you can use separately on all logins.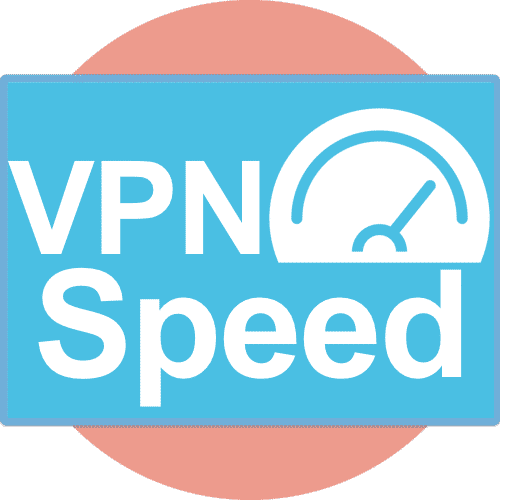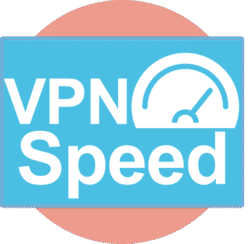 Measure VPN speed
How fast is your internet access or how fast can you currently use the VPN provider? We have set up a measurement guide and a speed test server that is designed for this and therefore provides real results.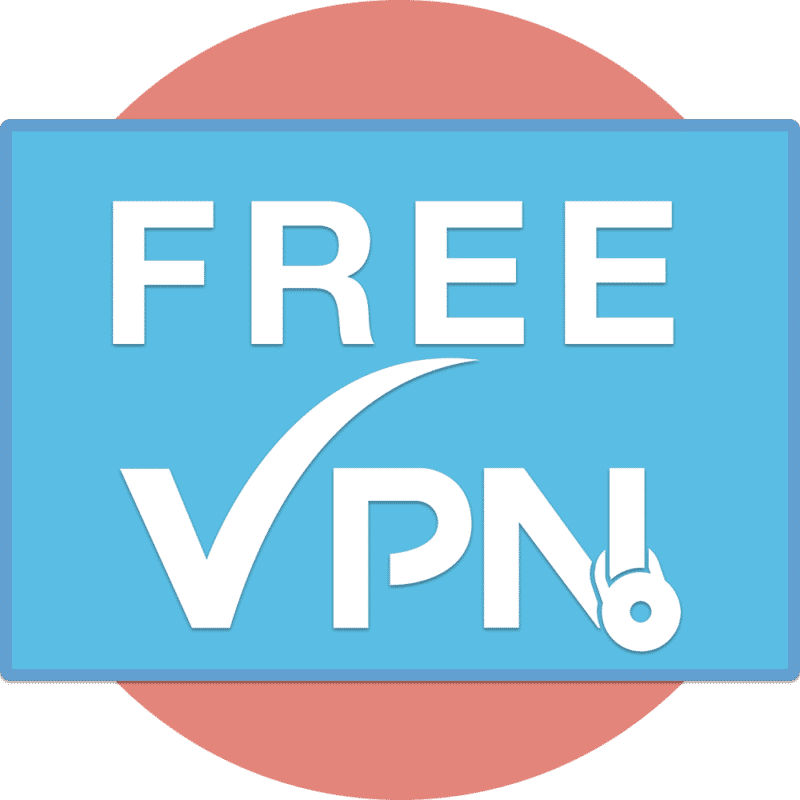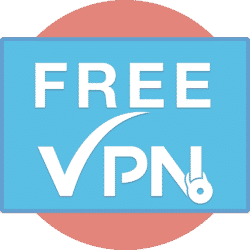 FREEVPN von VPNTESTER
Wir bieten unseren Lesern einen kostenfreien VPN Service, der keinerlei Daten der Nutzer aufzeichnet und mit dem Shadowsocks Protokoll auch in jedem Netzwerk uneingeschränkt nutzbar ist. Unsere Server bieten Geschwindigkeiten von bis zu 1 GBit/s an und sind daher im Alltag jederzeit nutzbar ohne Einschränkungen. Kostenlos und sicher.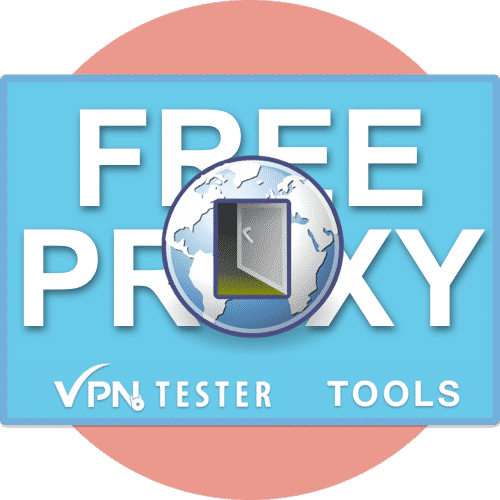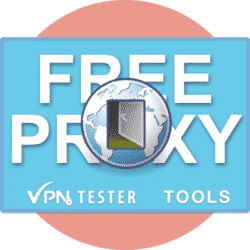 FREEPROXY von VPNTESTER
Unser FREEPROXY hilft dabei gesperrte Inhalte und Webseiten ohne Installation von Apps und Anwendungen in jedem Browser anzeigen zu lassen. Wir sehen die Informationsfreiheit als wichtiges Gut in unserer Gesellschaft und darum sollte jeder auch beim Surfen alle Inhalte wieder finden können. Mit dem FREEPROXY sind wir dabei einen Schritt weiter gekommen.
---

With our free tools, users can easily check the security or features of VPN providers. We have made it our goal to offer really useful services and we are happy if they are also used. As always, we are happy to answer any questions you may have: Contact
---
The best VPN
VPNTESTER Tools & Services
We provide you with various services with which you can check the security of your VPN connection or other relevant things. Our services also help you to find a VPN provider that fits your requirements. Use them to get a better orientation.