With our free online tools, we want to help our readers be safer on the internet. Whether you want to find out more about the IP address you are using. Whether you want to check whether you are using the right DNS servers and can thus be safe from unwelcome surveillance. Whether you need help in creating secure passwords – or whether you want to use a VPN service for free, that which does not offer your data as a product and is therefore absolutely fast and secure. Our tools are absolutely free for everyone!

In the nearest future, there will be more tools published on this page. With our free tools, you can be safer on the internet and stay on top of things.
Free online tools (for privacy)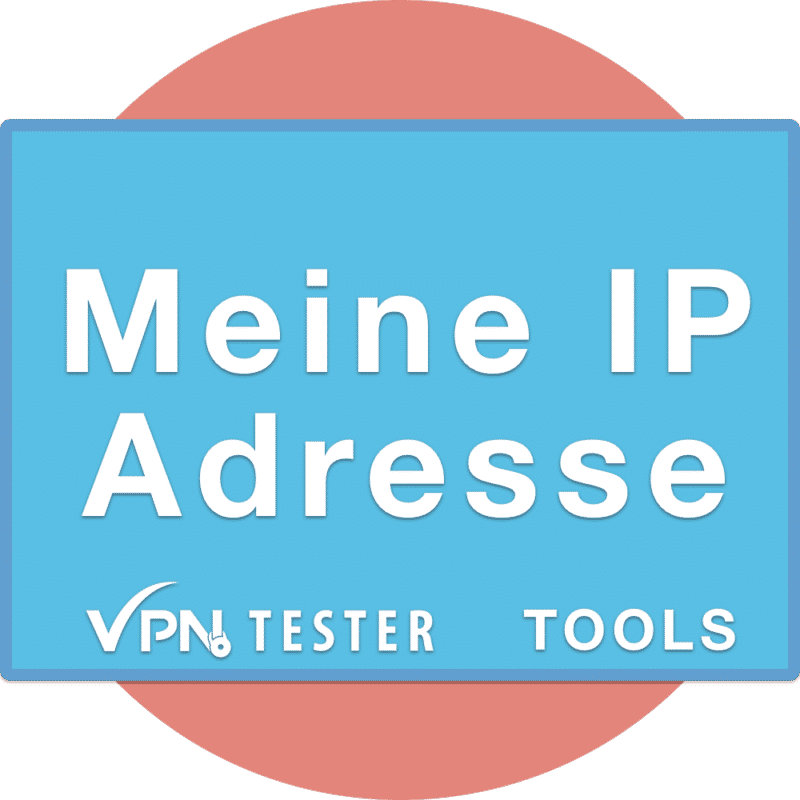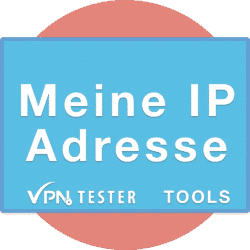 My IP Address Check
One of the most popular online tools is our own IP address test, which not only shows you your current location but also some important information about the IP address you are using. Use the test at any time if you want to know more about the registration information of the IP you are currently using.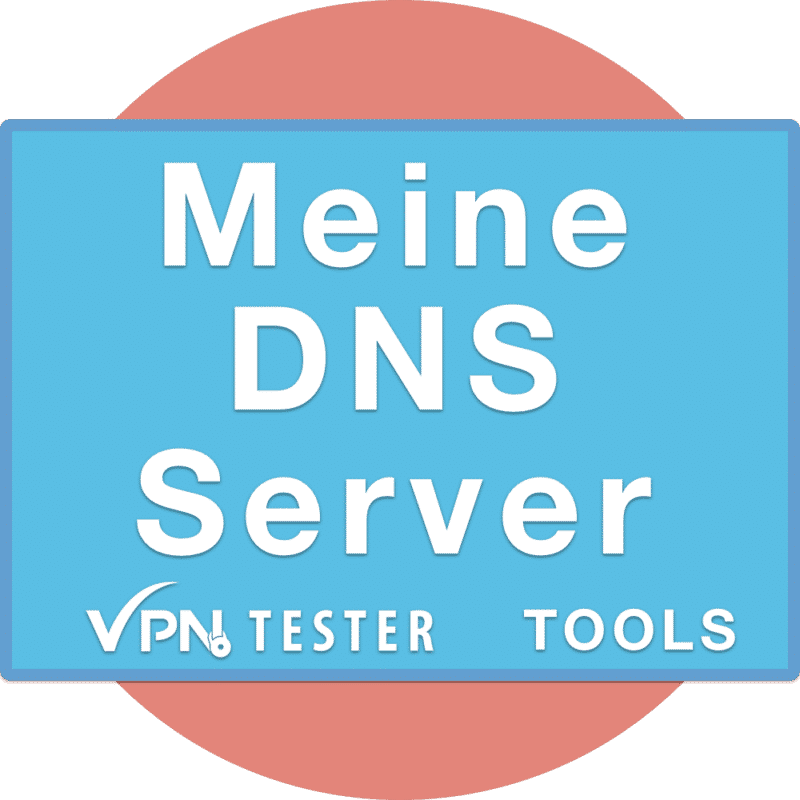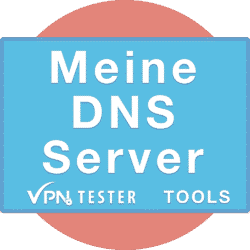 DNS Server Leak Test
Our free online DNS server test shows you which DNS server you are currently using and whether it will also be the one you expect. DNS leaks are one of the most common reasons why many Internet users are vulnerable to surveillance. Manipulated DNS servers are also used to install malware, including the federal Trojan, on users' devices. Therefore, check the DNS servers used reliably.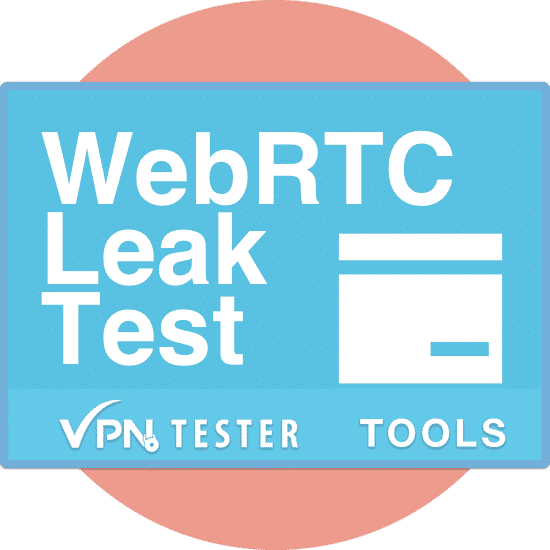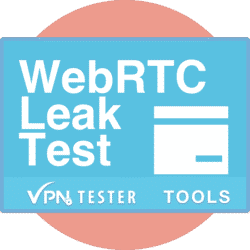 WebRTC Leak Test
WebRTC is a useful feature that many websites use, but even if you use a VPN service, it allows a website to see the real IP address of the user. Check what websites can see of you with our WebRTC leak test.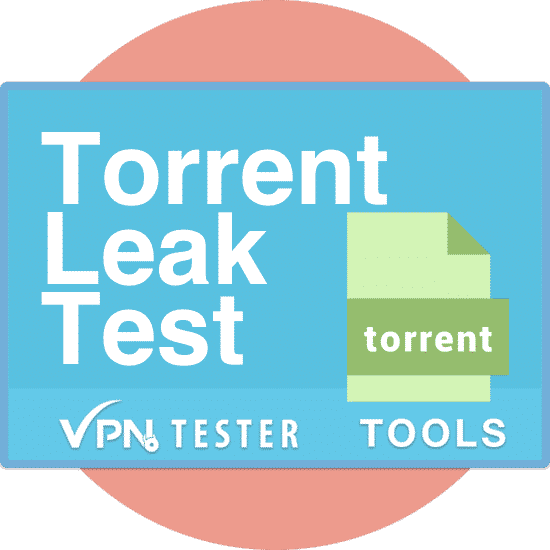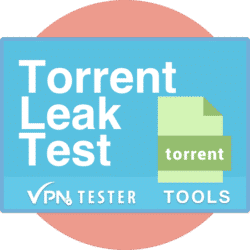 Torrent Leak Test
When torrenting, your data is shared with other users, including your data. Our torrent leak test shows you whether you are safe. You load a torrent file and see the result in real operation.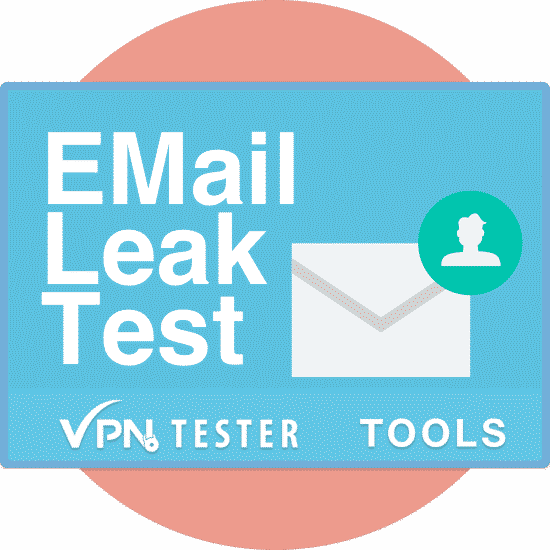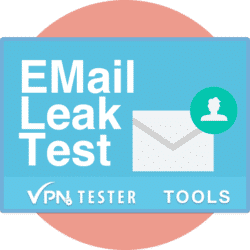 E-mail Leak Test
Those who send an email to others often overlook the fact that other information is also sent to the recipient. With our EMail Leak Test, you can see whether your real IP address was also sent. If you use email services, you have to be aware that they will also permanently store all IP addresses of a user.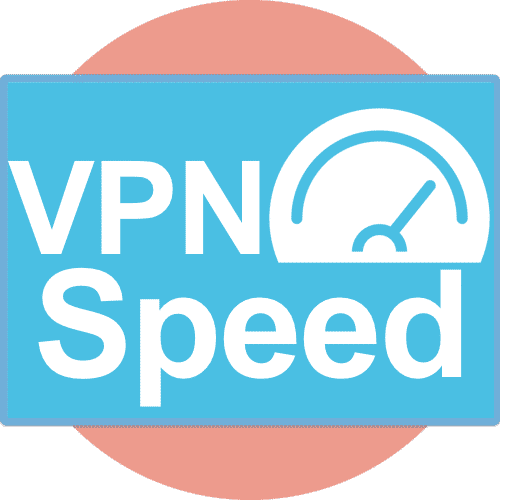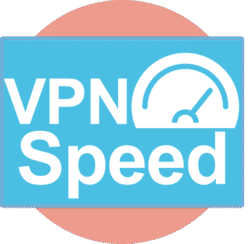 Measure VPN speed
How fast is your internet access or how fast can you currently use the VPN provider? Among other tools, we have set up a measurement guide and a speed test server that is designed for this and therefore provides real results.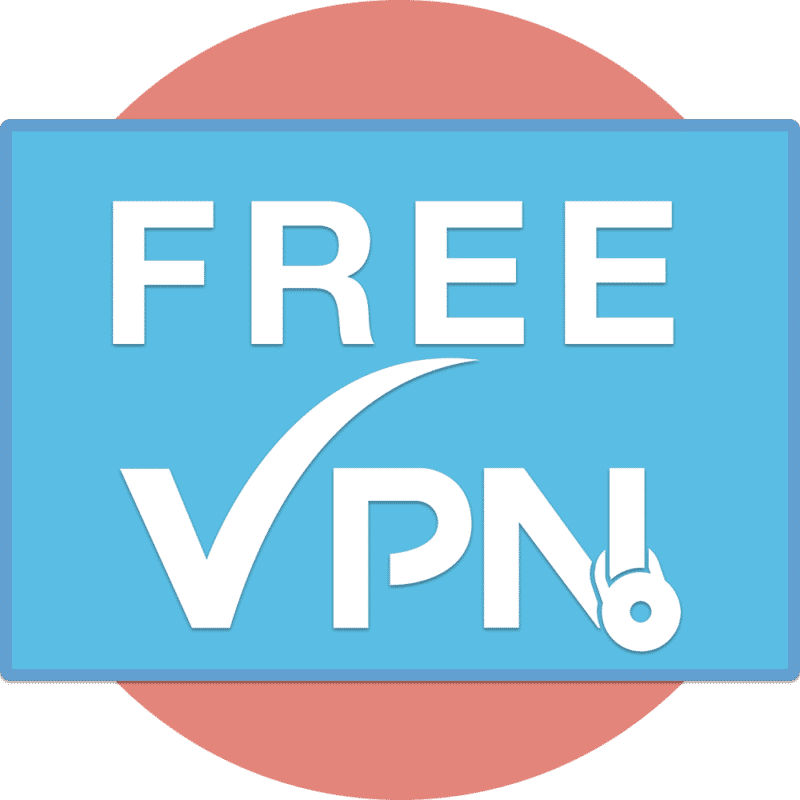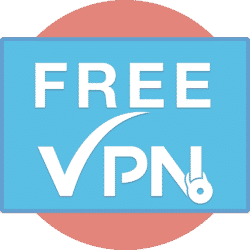 FREEVPN from VPNTESTER
We offer our readers a free VPN service that does not record any of the user's data and can also be used without restrictions in any network using the Shadowsocks protocol. Our servers offer speeds of up to 1 GBit/s and can therefore be used in everyday life at any time without restrictions. Free of charge and secure.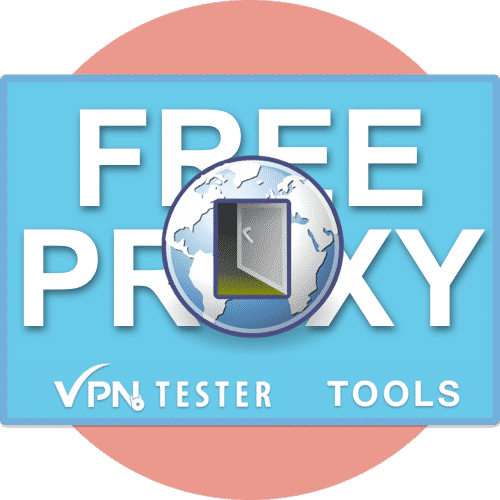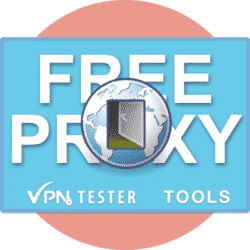 FREEPROXY from VPNTESTER
Our FREEPROXY helps to display blocked content and websites without installing applications in any browser. We see freedom of information as an important asset in our society and therefore everyone should be able to find all content while surfing. With FREE PROXY, we have taken a step further in this direction.
---

With our free tools, users can easily check the security or features of VPN providers. We have made it our goal to offer really useful services and we are happy if they are also used. As always, we are happy to answer any questions you may have: Contact
---
The best VPN