VPN for routers: Services that can be used on home routers.
Many of our readers use home routers with which they route the entire network via a VPN service. This has many advantages for the protection of the entire family and also additionally connects non-VPN-capable devices via it.
But not all available VPNs are suitable for use on a router, with some this even leads to very obvious problems or the achievable speeds are not able to transfer the data of the entire home network. Therefore, I have compiled a list of VPN services that are recommendable for use on routers.
Best VPN for router:
Lasting satisfaction, best speed and also secure data transmission are the most important criteria for the selection of a VPN. In this respect, the leading VPNs can also be classified.
Inexpensive all-rounder VPN, but optimal for use on the move and with routers:
Surfshark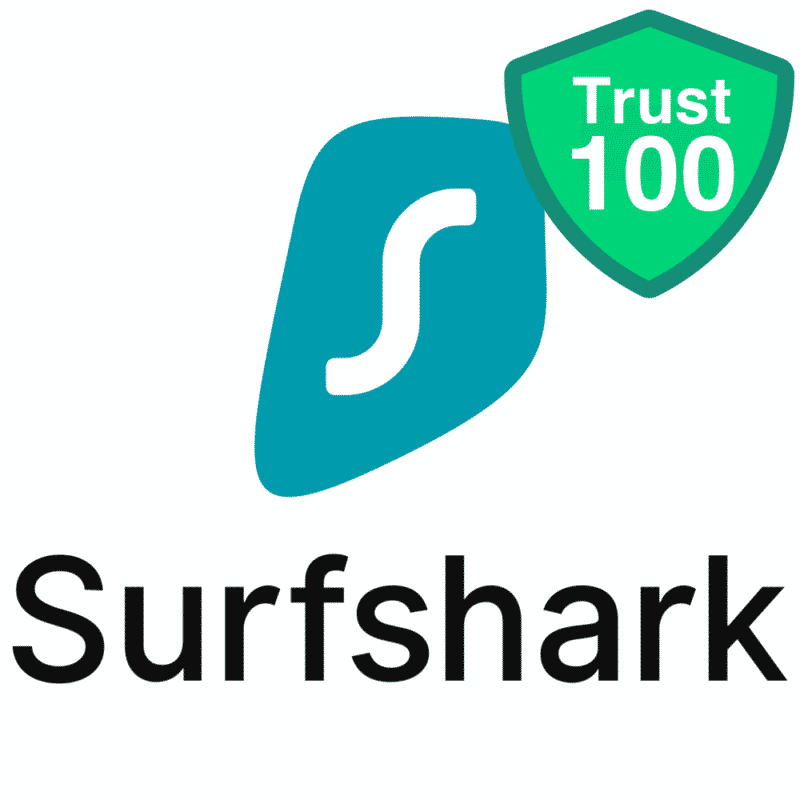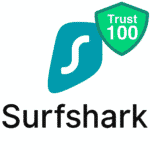 Reliable "Trust-Level" provider
Trust-Level Certified (Absolutely trustworthy provider) and one of the providers we recommend most often!
Advantage: Very cheap and ideal for bypassing geo-blockades and streaming.
Streaming services worldwide are excellently supported.
Unlimited connections with one account!
100% failure-free & always maximum speed = continuous operation
Available protocols: OpenVPN IKEv2 Shadowsocks
Funktions/router: Failure-free operation Loadbalancing Own DNS
Price from €2.50 per month
Unlimited simultaneous connections/devices possible per account.
---
Hide.me VPN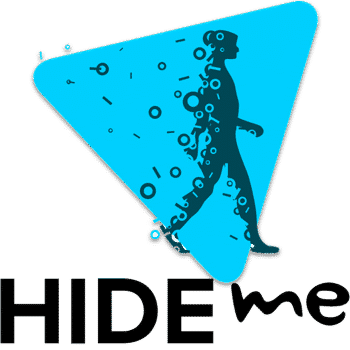 Reliable "Trust-Level" provider
Advantage: fast servers, customer service and also the possibility to use many streaming services. The provider is one of the most trustworthy providers on the market and also verified all our questions about the background of the company.

Disadvantage: slightly higher price but great customer service.

Continuous operation on the router is possible.
Available protocols: OpenVPN
Funktions/router: Failure-free operation Loadbalancing Own DNS
Price from € 2,50 per month
Up to 10 simultaneous connections possible
---
NordVPN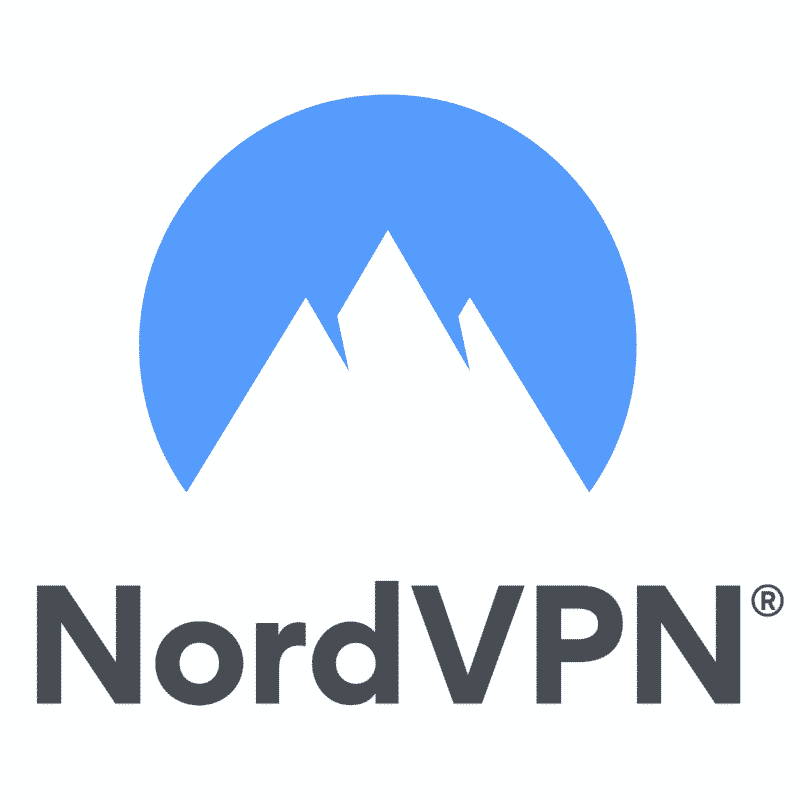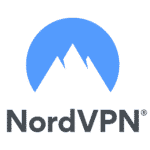 Reliable "Trust-Level" provider
Advantage: Very inexpensive. Very good apps for devices that cannot be connected to the router.
Disadvantage: individual servers are in use, therefore manual intervention for server adjustments is necessary.
No continuous operation is possible without occasional adjustments to the router (server load is not automatically adjusted because of "NO load balancing").
NO more PPTP operation, therefore significantly slower with OpenVPN, especially with smaller VPN routers!
Price from € 3,49 per month
Up to 6 simultaneous connections per user account
VPN with maximum data security (VPN cascades) and performance (speed):
[/wc_box]
OVPN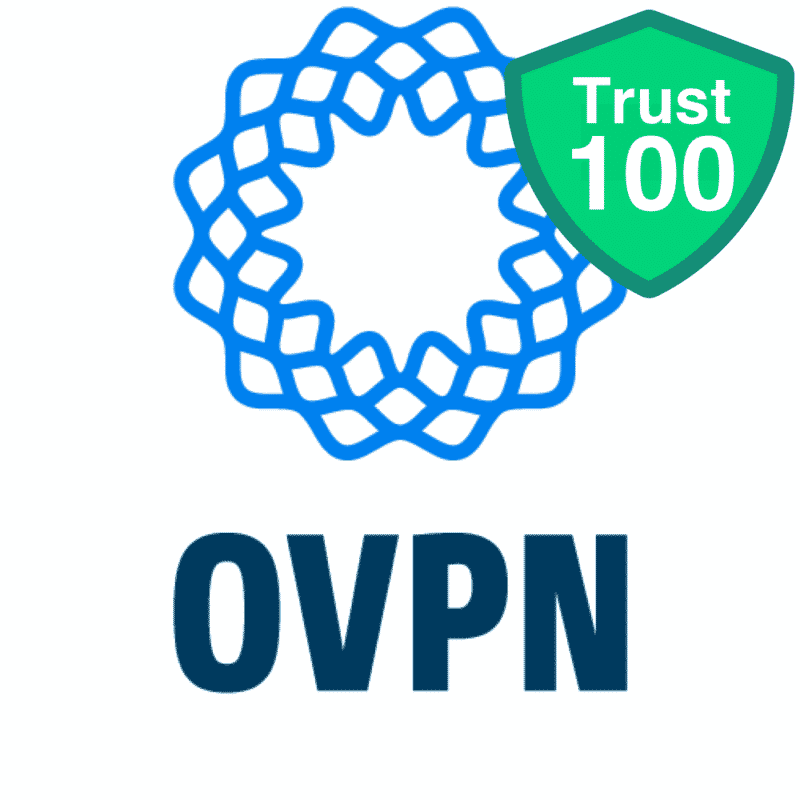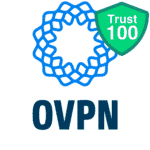 Reliable "Trust-Level" provider
Advantage: Super fast servers and the provider is the developer of the "Vilfo" router, therefore has a lot of experience in the interaction of the service with routers. Also works with other router manufacturers.
VPN cascades are possible.
Static IP addresses are also available for server operation via routers.
Nachteil: Etwas höherer Preis, aber das sollte kein Argument sein gegen einen zuverlässigen VPN Service im 24h Betrieb am Router.
Funktions/router: Failure-free operation Loadbalancing Own DNS
Price from € 4,99 per month
Up to 4 simultaneous connections possible
---
Perfect-Privacy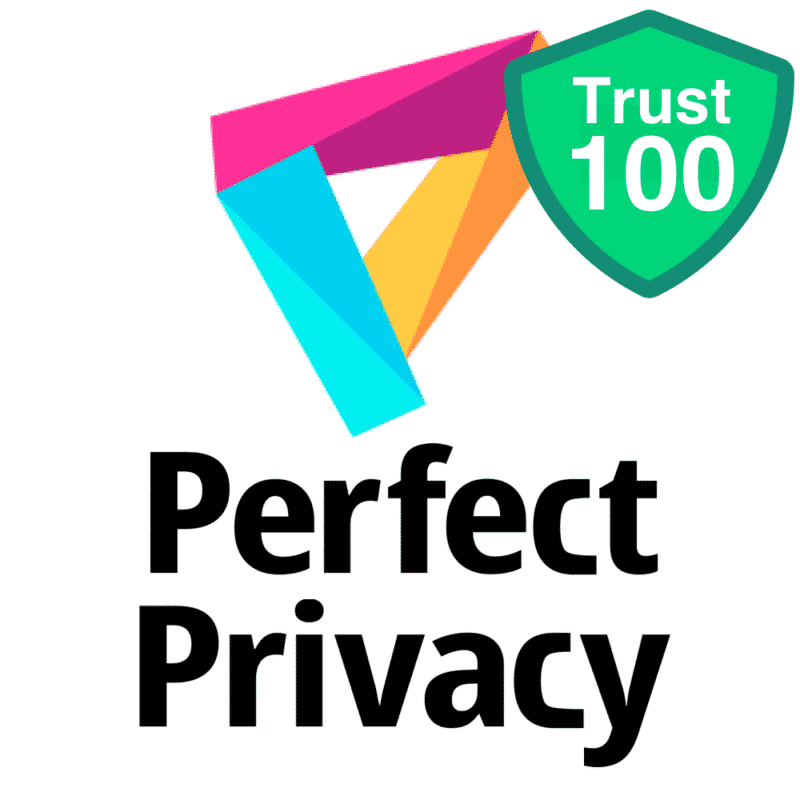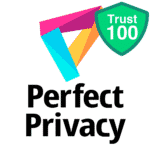 Reliable "Trust-Level" provider
Advantage: NeuroRouting with dynamic cascades also at the router.

100% failure-free

No log files, absolute maximum possible anonymity.
Disadvantage: Subjectively high costs for a range of functions for maximum protection even with targeted monitoring (not everyone needs this high level of protection, however).
Funktions/router: Failure-free operation Loadbalancing Own DNS
The cheapest service for routers
Ivacy VPN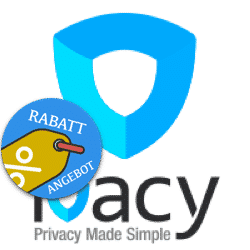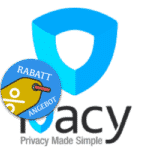 Advantage: Provider from Hong Kong with a very large network and many functions. Many applications for almost all devices.
Disadvantage: Servers are not always the fastest, but a large selection is available. Service and support only in English. For continuous operation, you should check whether the service fulfils all the functions you need, as it is currently the cheapest VPN, individual functions may be missed. (Read our reviews)
Funktions/router: Own DNS
Price from € 1,5 per month
Up to 10 simultaneous connections are possible
No commitment (annual price)
Popular VPN service, but high price
---
ProtonVPN
Advantage: Swiss service with a stable infrastructure and professional equipment.
Free permanent use (only 3 locations (Netherlands, USA, Japan) to choose from and 5 MBit/s speed limit.
Disadvantage: only OpenVPN is possible on the router.
Note: relatively high price.
Funktions/router: Instructions for Router
Price from € 8 per month
Depending on the tariff 2, 5 or 10 simultaneous connections are possible
Legend and explanations
Explanation of the VPN connection number (simultaneous device use)
Some VPN providers have "limits on the number of simultaneous connections". This is not a relevant restriction with a home router, as only the number of connections (often specified as devices) for parallel use with single-user access is limited. A VPN router, however, only counts as a single device, as it also only establishes a single connection for use for all connected devices to the VPN service.
*Connection means that a device can actively connect to a VPN location. However, the service can be installed in advance on any number of devices. Limiting connections means that these devices can also connect to VPN sites from different locations at the same time with the same user names. **'Devices' mean that you can install the service on a limited number of devices. Note: A router always requires only a single connection to be able to connect any number of devices behind it to a VPN server via this connection.
---
Criteria for selecting a VPN for routers:
(1) Can external devices be used?
The first and most important point in the selection process is, of course, the fact that not all VPN services also allow external devices to be integrated. Especially the VPNs offered by software manufacturers such as virus protection etc. require use via an application/app. This is then usually only Windows, Apple iOS and also apps for Android or Apple iOS with which the VPN service can also be used.
However, home routers cannot be used by operating certain VPN client software, but are integrated through configuration files.
VPNs that only allow operation via their own VPN client software are therefore not able to be used on a router.
(2) LoadBalancing
With this function, the server selection is made automatically directly at the VPN service. The user simply selects a location/country to which he or she would like to be connected, the connection is then managed directly via "LoadBalancing" technology and the best accessible, fastest connection is selected. In the event of a failure or interruption, this is also automatically changed.
There are two types of "LoadBalancing", in that the way via the functionality of OpenVPN is used for this, or also own "LoadBalancing" hardware is used. The variant via the functional scope of the protocol has the disadvantage that this is ONLY applied once when creating the connection, but in the event of a subsequently necessary change, for example, the failure of a server or an overload of the connected server, no change can be made to the connection/routing. The variant via a "load balancing" router is therefore clearly advantageous but is only operated and used by very few services.
(3) VPN protocols used
While most VPN routers typically support the protocols PPTP, L2TP and OpenVPN, not all VPN services offer this choice. This can be a disadvantage in particular because the "OpenVPN" protocol is significantly more resource-intensive than the others, but also because different transmission methods are not always transmitted equally by one's Internet provider. The result can therefore be a significant drop in speed when using the VPN service. Even if this does not come into play when using the apps/software on the end devices, as different protocols are usually selected there, partly depending on the internet connection, the connection set up with a home router is static and more limited.
In the event of speed problems via a VPN router in the home network, I therefore always recommend trying out different protocol variants first. This means switching between PPTP, L2TP or between OpenVPN with TCP and OpenVPN with UDP. In the vast majority of cases, this solves the problems and the user gets significantly better or even maximum speeds over it.
---
Free VPN for the router:
However, there are even free VPN services that can be used on the router. There are always limitations to the scope of the services, but in some cases, these may not be so severe.
Permanent free VPN for routers:
Shellfire VPN
The service can be used in two available locations (USA, and Germany) and you have a maximum speed of 1.024kBit/s, but no data volume limit.
VPN book
The service can be used in the selection of three locations (USA, Germany, and Netherlands). However, the access data changes at least once a week. You then have to read the new access data on the provider's website and also enter it into the router. In many cases, however, the servers are overloaded and slow.
Note that even if a VPN service does not ask for your data, it still knows your real IP address. Therefore, free VPNs are not always "spy-proof". Typically, free VPNs are also less likely to argue with lawyers about this and are quick to hand over the available data in response to requests.
---
The worst services for VPN routers:
Yes, there are also the most negative VPN services when used on routers. They state that router use would be possible and the technical requirements also seem to be given. In practice, however, frequent disconnections or slow connections lead to real problems for users.
Not recommended VPN for routers:
CyberGhost VPN
When used on routers, the service often drops connections and usually only offers a significantly limited speed.
PureVPN
This service already causes significant problems when setting it up and in many cases, this is not possible at all. In addition, many users of well-known Internet providers suffer from significant performance limitations with it and frequent connection interruptions occur.