Test reports on online services and applications
Online services we have tested
Data protection, privacy and online services are topics that always need a lot of attention. Not only from the media, but also from our own experience, we can say that really honest test reports on these services are useful. That's why we have also involved our testers in working on other services and tested them down to the smallest detail ourselves. You will therefore find personal experience in our test reports.
However, I should warn you that not all these services are yet translated into English.
We are currently testing the following categories:
Email Providers
Browser
Antivirus applications
Malware applications
Password Manager
SmartDNS Services
Ad and surveillance blockers
Business VPN & Apps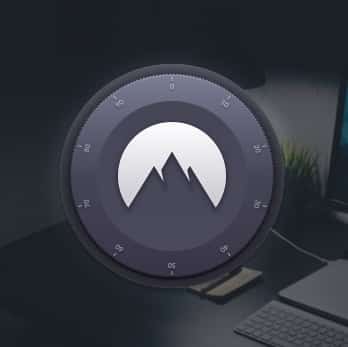 First NordLocker test: We know NordVPN as an extremely popular VPN that also always scores very well in our tests. Now the provider has been busy again and has developed its encryption tool: NordLocker wants ...
Weiterlesen...