On July 12, the exciting Breaking Bad spin-off finally continues: Better Call Saul season 6 enters its second round. 6 more episodes await you, a new one every week. We tell you how you can get a Better Call Saul 6 free streaming or watch the series, no matter where you are.
What is Better Call Saul season 6 about?
In April, the sixth season of the hit series started, which takes place sometime before "Breaking Bad" – one of THE top series ever. In Better Call Saul, we get to see how lawyer Jimmy McGill develops into Saul Goodman, and in the process has a proper criminal career in the context of the Mexican drug cartel. In season 6, we accompany Jimmy to his final transformation and it is revealed what happened to the love of his life. Better Call Saul was nominated for Best Drama Series and for several Emmys.
What's next for Better Caul Saul?
As with some recent series, think Riverdale or Stranger Things, the series creators did not show the entire season at once. Thus, only 7 of the total 13 Better Call Saul episodes of season 6 were shown. On July 11 (AMC) or 12 (Netflix), however, finally, start the missing 6 episodes. On August 16, it comes to the big season finale. We are already excited 😊
BETTER CALL SAUL SEASON 6 STREAMING
Season 6, part 2: July 11 (AMC, US) / July 12 (Netflix)
Season final: August 16
6 new episodes: each Tuesday
Better call Saul free Stream: only possible on-site or with VPN via AMC Plus (free trial!), USA & Canada, Stan (free trial!), Australia
Does Netflix show Better Call Saul? Yes – all regions except the USA, Canada
Stream everywhere with VPN: We recommend Surfshark VPN
Better Call Saul on Netflix …
If you have a Netflix subscription, then you can easily watch Better Call Saul via the streaming service. If you don't have a subscription, you no longer have the option of a free trial, but you can cancel Netflix month by month. However, a Netflix subscription won't help you abroad or in the US or Canada because Netflix doesn't stream the series here. Due to geographical blocks, you will be blocked if you don't have an IP address in the country where you have a Netflix subscription (e.g. UK) Thankfully, there is a simple solution: using a VPN!
… wherever you are: with VPN!
A VPN changes your IP address however you want. You just have to connect to a German VPN server and Netflix will believe that you are in the UK, for example, and that you can stream Better Call Saul via your subscription. However, this only works with VPN providers that are designed for streaming and are not recognized by the streaming services – which is unfortunately more and more the case.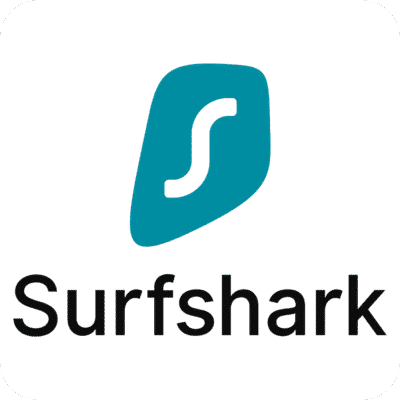 Our recommendation: Surfshark VPN
We have tested a lot of VPN providers and also put them through their paces when it comes to streaming. Surfshark VPN turned out to be the absolute top VPN, which can unblock almost every streaming service, every TV channel, etc. In addition, the VPN has great innovative features, is reliable & trustworthy and can be used on a wide variety of devices such as Amazon Fire Stick, iOS, Android etc.
Try Surfshark VPN now for 30 days – no risk!
Better Call Saul 6 free streaming in the USA
Neben Netflix gibt es auch noch andere Möglichkeiten, Better Call Saul zu streamen. And it's even free! AMC Plus shows season 6, which requires a subscription ($6.99 per month), but there's a 7-day free trial 😊 Note: You'll need to select a US VPN server with your VPN provider to take advantage of this offer. The cable channel replacement Sling TV also has AMC in its lineup, but this variant costs $35 per month (though you won't need cable TV for that anymore, of course). Other options include Amazon Prime Video, Apple TV, Roku Channel, etc. As always, if you're not in the US, you'll need a VPN with a US VPN server!

Better Call Saul 6 free streaming in Canada
Just like in the US, in Canada AMC Plus is your choice to stream Better Call Saul 6. Either it's completely free with the AMC free trial for 7 days or you can get a subscription. There may well be other interesting content for you as well. Not in Canada? Use VPN for streaming abroad!
Better Call Saul 6 free streaming in Australia
In Australia, you can stream Better Call Saul season 6 with a Stan subscription. As a new subscriber, you can use the service for 30 days.
New subscribers can try Stan free for 30 days, after which the Basic plan costs AU$10 per month, and up to AU$19 if you want to stream on multiple devices and improve video resolution. Not in Australia? Use VPN for streaming!
Official Better Call Saul 6 Trailer
So that you can prepare yourself properly also part 2 of the 6th season of Better Call Saul, here again, is the official trailer: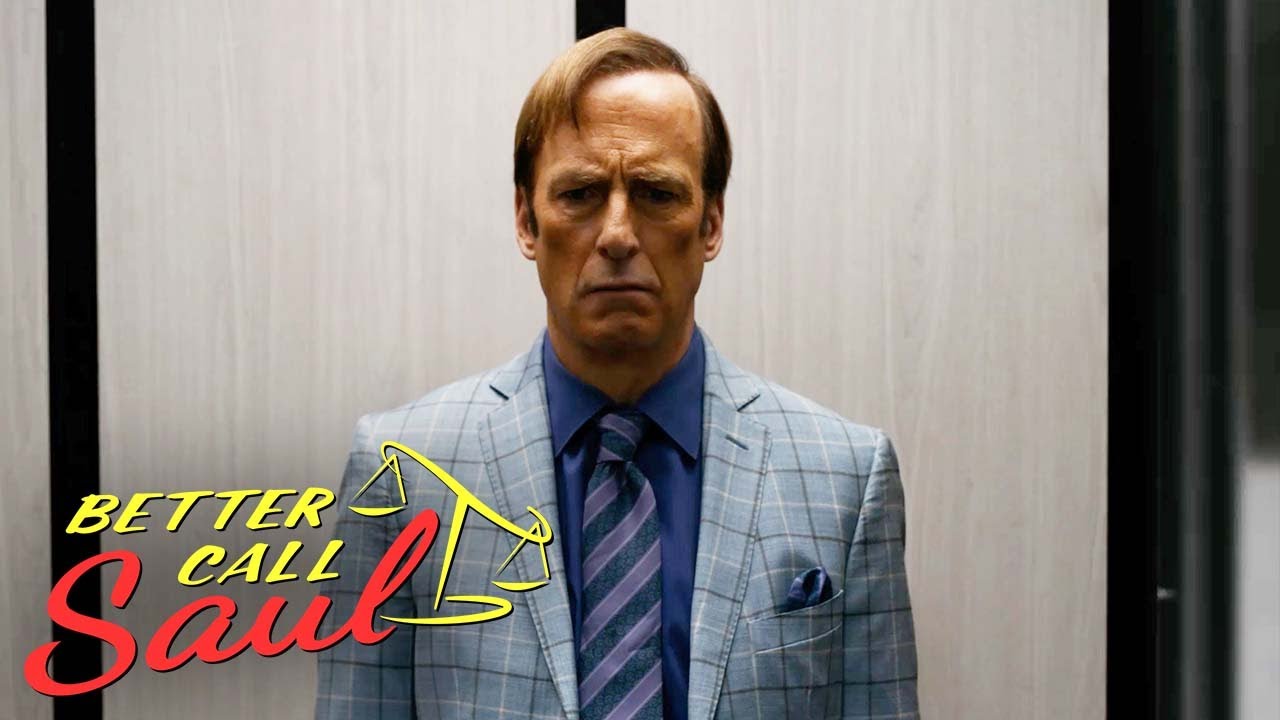 You can also read this article in German: Better Call Saul Streaming 6 (Teil 2) – von überall!
Erstellt am: 6. July 2022