Various test reports
You can also use non-VPN products to increase security.
The internet is not only a source of information and a way to connect, but also a threat to security. Therefore, those who want to remain anonymous on the internet use VPN. With this app, you can protect all your devices and connect to servers in other countries. However, are there additional online privacy tools?
Nowadays, there is a trend for VPN providers to offer more and more products. These include: encrypted email services, automatic search services for hacked personal data, password managers and more. These tools also include secure browsers and SmartDns. We recommend using a layered protection that combines several tools to ensure confidentiality. What's more, many of them are free!
NordLocker Review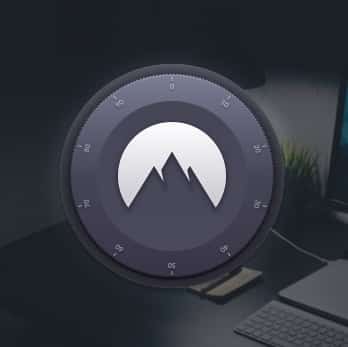 First NordLocker test: We know NordVPN as an extremely popular VPN that also always scores very well in our tests. Now the provider has been busy again and has developed its encryption tool: NordLocker wants ...
Weiterlesen...