From June 27 to July 10, tennis stars like Rafael Nadal, Novak Djokovic, Serena Williams, and Angelique Kerber & Co will be back in London for the Wimbledon tennis tournament, which is one of the Grand Slam tournaments. We tell you how you get your Wimbledon live stream from anywhere – also free on Free TV!
What is Wimbledon?
Wimbledon is a world-renowned tennis tournament that started the Grand Slam tradition back in 1877 and is celebrating its 100th anniversary this year. Wimbledon 2022 will be held from June 27 and will last for two weeks until July 10. The tournament will be held at the All England Lawn Tennis and Croquet Club on Church Road in southwest London.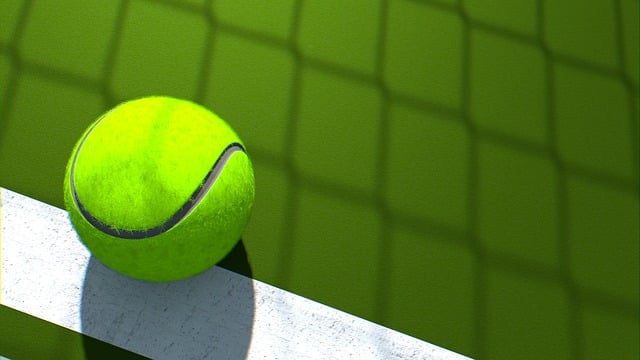 Wimbledon LIVE Stream 2022 – details
Dates: Monday, 27 June 2022 – Sunday, 10 July 2022
Start finals: Saturday, 9 July 2022
Stream from anywhere: Get Surfshark now – with over 80% discount
Livestream worldwide: FuboTV, ESPN+, Sky Sport etc.
Stream Wimbledon free (free TV): BBC iPlayer
Wimbledon live stream not possible everywhere
As a Grand Slam tournament, Wimbledon 2022 naturally attracts a lot of interest, and many fans would like to watch the event live on TV or via Livestream. However, only selected companies receive the broadcasting rights, and the tournament can only be seen live on TV on a few channels around the globe. Streaming services like Sky or Hulu can solve this – but only if you are in the "right" country.
Why do you need a VPN?
For this reason, you need a reliable VPN that will give you an IP address from a "suitable" country, giving you full access to the content of a streaming platform. Sounds complicated? Here you'll find all the important information you need to make your Wimbledon Livestream easy!
Wimbledon live stream with a VPN
Download a VPN and install it on your device. Note: Not every VPN is suitable for streaming! We recommend Surfshark VPN – currently 80% cheaper!
Start the VPN and select a US server or UK server (for BBC).
Connect to a streaming service that offers Wimbledon 2022 (e.g. Sky, Hulu, fuboTV, YouTube TV, BBC iPlayer).
Sit back and enjoy the Grand Slam tournament!
Wimbledon live stream 2022 with Surfshark
Why do you need a VPN to stream Wimbledon?
Wimbledon sells the exclusive broadcasting rights to certain cable channels in each country, which then show the Grand Slam tournaments live on TV. For example, ESPN+ in the USA and BBC in the UK. So there are not many channels that (are allowed to) show the tournament live on TV at all. Access to these channels is possible through certain streaming services – but only if you are at home in the USA (ESPN), Germany (Sky Sport) or the UK (BBC), for example, or on location in the respective country. To access a Wimbledon stream anywhere, you need a reliable VPN service.
Wimbledon Stream 2022 – these VPNs make it possible
Since it's not so easy to find a VPN that can unlock a Wimbledon live stream, we've researched the best providers for you and looked at who performs well here as part of our regular, independent tests. The best VPNs to watch the Wimbledon Grand Slam tournament from anywhere are:
Surfshark – bester VPN for Wimbledon Stream 2022
NordVPN – is also an excellent streaming partner
These two VPNs can easily bypass geographical restrictions and let you watch Wimbledon 2022 from anywhere. Additionally, they protect your privacy and offer high speeds.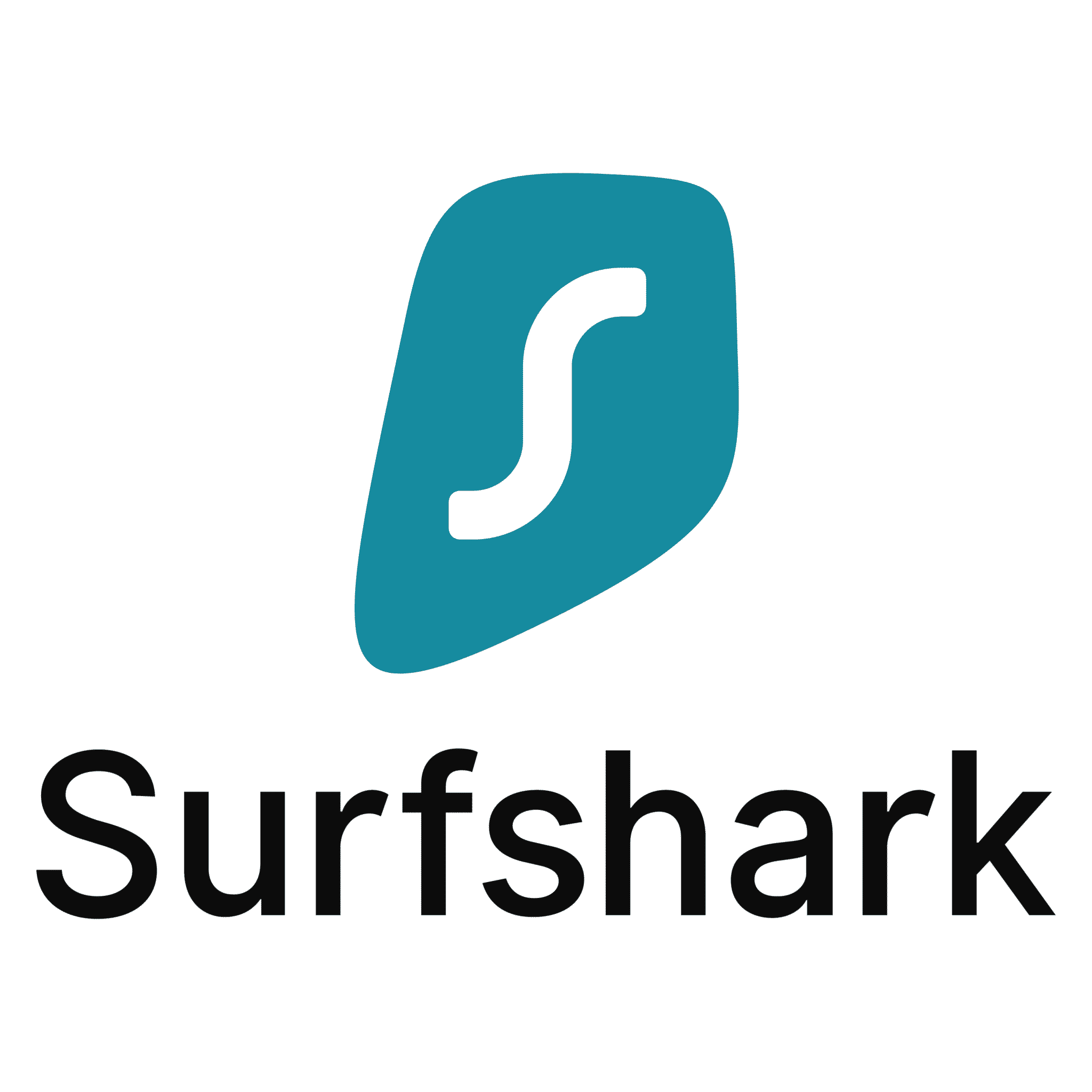 Surfshark – the best VPN for Wimbledon Streaming
With over 3200 servers in more than 65 countries, Surfshark is an excellent VPN provider. It offers reliable speed, which is crucial for streaming content, and also comes with great security features that ensure you don't leave any digital footprints with your online activities.
Use Surfshark to unlock all major streaming services with a 30-day money-back guarantee!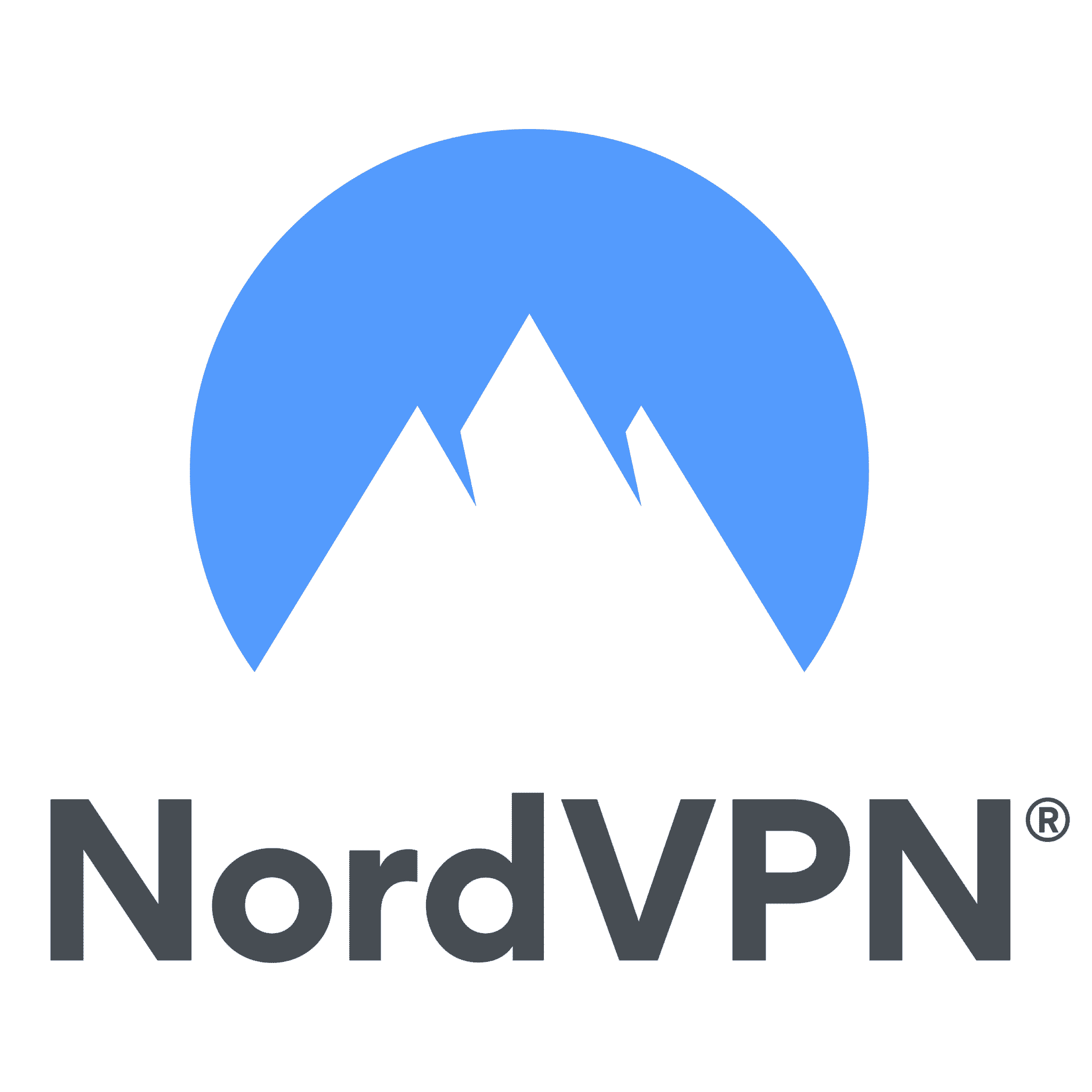 NordVPN – a very good choice for Wimbledon live stream 2022
NordVPN is also a perfect choice with 5,400 servers, numerous security features, and almost limitless streaming options. You can use the VPN to unlock content from Amazon Prime, HBO Max, Netflix, CBS, and other streaming services.
Want to give NordVPN a try? No problem with the 30-day money-back guarantee!
Where to stream Wimbledon 2022 live on TV/as a stream?
ESPN owns the broadcast rights for Wimbledon 2022 in the USA. To stream Wimbledon, you have to use streaming services that have ESPN on their offer. At the moment, these are the streaming services:
Hulu + Live TV
fuboTV
Vidgo
YouTube TV
AT&T TV
Sling TV (Blue or Orange)
Sky Sport
Streaming services are often expensive
Unfortunately, these streaming services cost quite a bit of money (although there are always offers and ESPN, for example, has a lot to offer for sports fans). Moreover, such a subscription-only works abroad with a suitable VPN. Conversely, a fuboTV subscription outside the U.S. helps you less, for example, if you are on vacation and want to stream fuboTV, it does not work. Because fuboTV requires a US IP address. A VPN helps you in several ways.
Where to stream Wimbledon 2022 for free?
In addition to the above-mentioned paid streaming services such as fuboTV Hulu, etc., there is one provider that offers Wimbledon streaming or Wimbledon live on TV for free: the BBC in England with the BBC iPlayer. However, due to the licensing, this offer is again only for UK citizens, and you will end up on a blocking page when trying to stream Wimbledon anywhere else than in the UK. So, if you want to stream Wimbledon outside of England, you need a VPN service!
How to play: Wimbledon Live Stream with BBC iPlayer & VPN
The BBC shows the Grand Slam Wimbledon live on Free TV – on TV for all Brits. So you can also stream Wimbledon live:
Open your VPN (in our example with one of our streaming favourites Surfshark VPN).
Choose a UK server and connect to it. Attention: With Surfshark VPN you have to choose a server with a static IP, otherwise it won't work.
Then open the BBC iPlayer website and search for Wimbledon.

Wimbledon live stream with Surfshark works perfectly

And then you can go ahead and watch Wimbledon live on TV!
Wimbledon live 2022 overview
In 2022, the Wimbledon Grand Slam will begin on June 27 and run through July 10. It is one of the most prestigious annual tennis events, looked forward to by millions of spectators. The defending singles champions are Novak Djokovic and Ash Barty. But other well-known tennis players like Angelique Kerber, Novak Djokovic and Serena Willams are also in the game and want to get the Grand Slam title.
We hope you enjoy the Wimbledon 2022 live stream – enjoy the match!
You also can read this article in German: Wimbledon Streaming 2022 von überall
Erstellt am: 30. June 2022