Are you a fan of UFC Fight Nights? The next UFC highlight is scheduled for 18 December! We tell you how you can stream the UFC Fight Night Cannonier vs. Strickland, no matter where you are.
UFC Fight Night: Cannonier vs. Strickland LIVE – Überblick
The UFC & the UFC Fight Nights
The UFC broadcasts the best Mixed Martial Arts (MMA) in the world. The top MMA organisation from the USA enjoys great popularity and has millions of fans. Action & excitement are guaranteed, the Ultimate Fighting Championship fights are considered the toughest fights ever. In addition to the Fight Nights, there are also UFC Main Events.
UFC Fight Night: Cannonier vs. Strickland
This is the last fight of the year: a middleweight bout between former UFC middleweight challenger Jared Cannonier (ranked 3) and Sean Strickland (ranked 7) is scheduled as the title fight of the tournament. The fight will take place at the UFC Apex Centre in Las Vegas, USA.
The fighters were originally scheduled to face off on 15 October to open UFC Fight Night 212. However, Strickland had to withdraw from the tournament due to an infection that developed in his injured finger, so the fight was rescheduled for a new date.
According to mmafacts, statistics suggest that Cannonier has a big power advantage over Strickland, with his knockout percentage at 67% compared to Strickland's 40%. Should the fight go to the ground, Strickland would have a slight advantage over Cannonier, according to their records: 16% of sub-kicks versus 13% for Cannonier.
Strickland, 31, last competed at UFC 276 in July 2022, losing to Alex Pereira by first-round TKO. He has 25 wins and four losses to his credit.
Jared Cannonier is seven years older. Strickland has a size advantage of two inches over Cannonier. Despite this, he has a two-inch advantage.
Streaming is unfortunately not possible everywhere
UFC Fight Nights fights are very popular with all MMA fans. However, this does not mean that all fans can easily watch the main events. If the country you live in doesn't have exclusive rights to broadcast the fights, there are difficulties. If you live in a licensed country, are on holiday etc, streaming UFC Nights will not work. This is because the streaming services etc. that show UFC Nights will recognise that you are not in a licensed region based on your IP address.
A VPN will allow you to access the streaming service!
The good news is that there is a way around this problem: with a VPN service suitable for streaming, you can bypass these geographical blocks. For example, if you want to watch UFC Night via a German streaming service, it's easy: you just have to connect to a German VPN server. This way, the streaming service assumes that you are in Germany and are therefore authorised to stream.
The best VPN for Streaming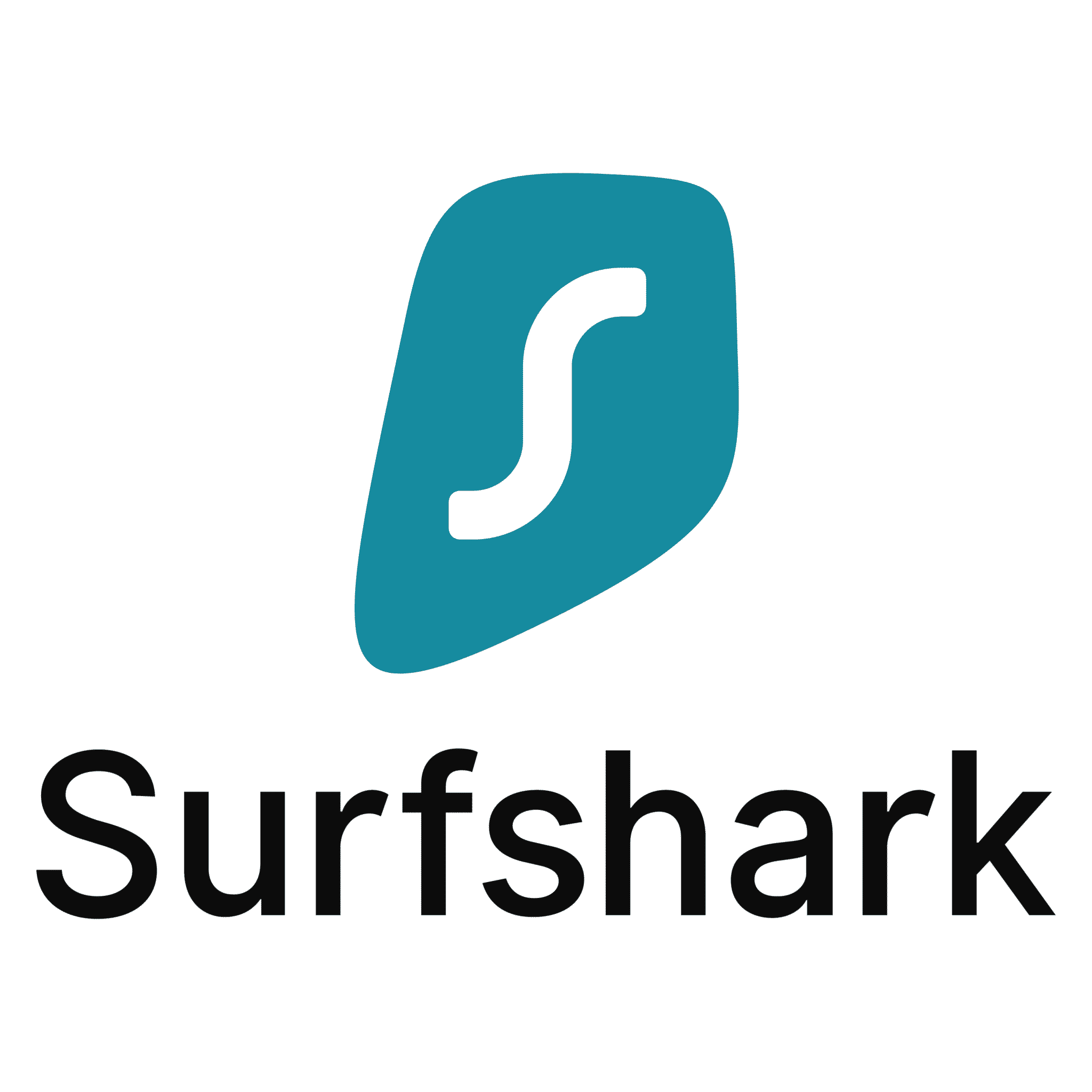 Surfshark – Top VPN for UFC Fight Nights
Surfshark has many VPN servers, has a high level of transparency and is therefore absolutely trustworthy. In terms of security, the provider is also top and offers numerous features. Thanks to Smart DNS, Surfshark is great for streaming and unblocks almost all streaming services. And all that at a great price-performance ratio!
Use Surfshark to unlock your favourite streaming services with a 30-day money-back guarantee!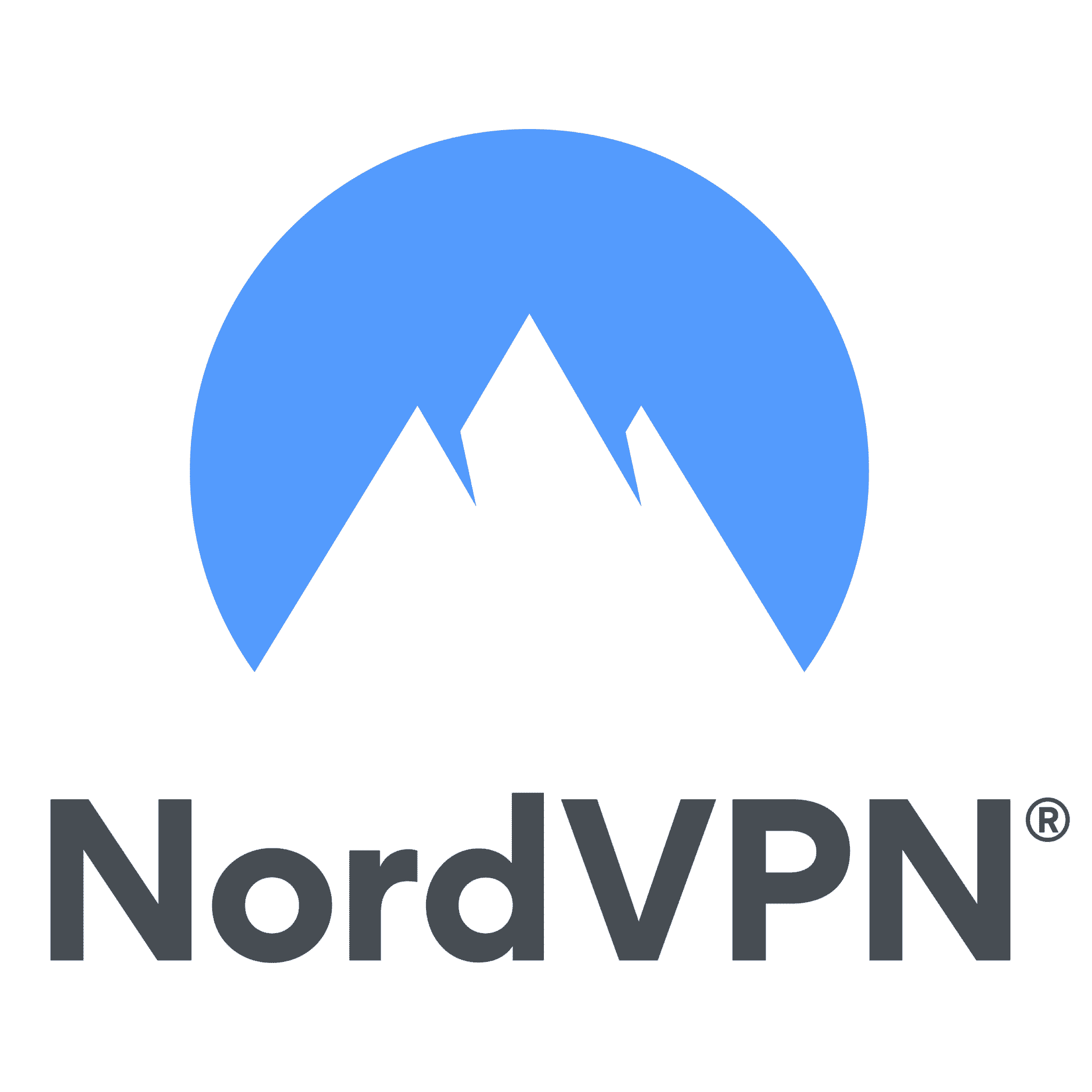 NordVPN – is also recommendable for UFC Fight Nights streaming
NordVPN is also an excellent streaming partner thanks to Smart DNS & Co. Over 5,000 servers worldwide, various security features, a proprietary WireGuard protocol for extra-fast speed as well as high reliability have rightly made the provider one of the most popular VPNs worldwide;
Do you want to test NordVPN? No problem with the 30-day money-back guarantee!
Streaming with a VPN – that's how it works
Subscribe to a VPN that supports streaming and is reliable. We recommend Surfshark, among others.
Select the appropriate streaming platform you want to use to stream UFC Night (below is our list of which service is showing UFC Nights in each country)
Connect to a VPN server in a country that your chosen streaming service supports.
Go to your streaming platform and enjoy the battle!
UFC Fight Night Streaming with Surfshark – 84% discount!
Streaming Fight Night: Cannonier vs. Strickland
UFC Fight Nights Live Stream in the USA
In the US, ESPN Plus broadcasts UFC Fight Nights. For this service, you'll need a paid subscription – either $6.99 per month or a cheaper annual subscription for $69.99. If you're only interested in one fight, or the upcoming Fight Night Cannonier vs. Strickland, you can stream it as part of the 7-day trial. Hulu TV and YouTube also stream Fight Nights.
UFC Fight Nights Live Stream in the UK
In the UK, BT Sport has exclusive broadcast rights to all UFC events, including Fight Nights. This service is also only available by subscription, the BT Sport Monthly Pass costs 25 pounds. This pass also allows you to stream the Champions League, among other things. Unfortunately, BT Sport does not offer a free trial period.
UFC Fight Night Pass: Streaming in various countries
If you are only interested in UFC Fight Nights, you can also get the UFC Fight Pass. This costs 9.99 euros per month or 85.99 euros per year. The pass is available in the USA, Austria, UK, Germany, Australia, Canada, etc.
But no matter which subscription you choose or own: To stream UFC Fight Nights everywhere, you need a VPN!
Stream the UFC Fight Nights now with Surfshark
You also can read this article in German: UFC Fight Night Streaming: Cannonier vs. Strickland überall sehen
Erstellt am: 12. December 2022